'RHOBH' Star Dana Wilkey's Painful Past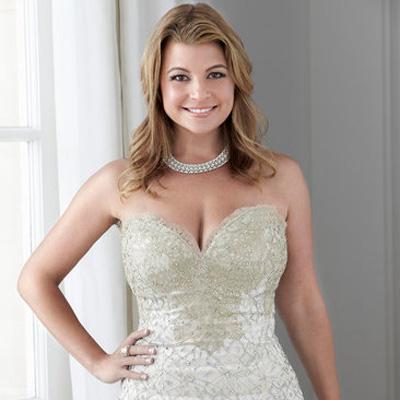 She is living the high life now, but it hasn't always been that way for Real Housewife of Beverly Hills Dana Wilkey.
"My mom passed away in a car accident when I was young," Dana told Star at the 1736 Family Crisis Center, where she was assisting with donations by La Isla for domestic violence victims.
Following her mother's death, Dana moved out on her own. "I left home at 15," she explains. "My dad and I came to a position where we felt like it was a mutually agreeable thing."
Article continues below advertisement
And Dana did all she could to make ends meet. "You live in a basement; you work your butt off and go to school," she says. "You do what it takes to make it, because in the end you got to make it."