Brooke Mueller Released From Rehab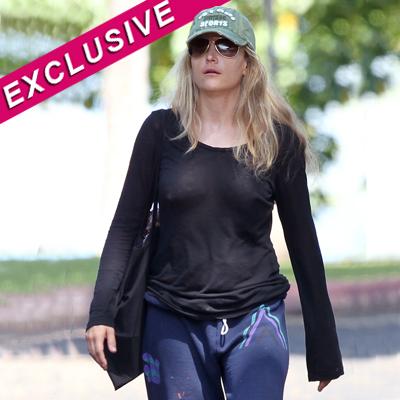 Article continues below advertisement
"After successfully completing an intensive three-month drug and alcohol treatment program, Brooke returned to Los Angeles yesterday and has immediately begun an aggressive outpatient program that includes a sober companion. Brooke is feeling better than ever before, and is committed to continuing treatment for as long as necessary to maintain her total and complete sobriety," Brooke Mueller's rep, Steve Honig, tells RadarOnline.com.
This has been Mueller's longest stint in rehab in her battle with her drug addiction.
"Brooke finally recognized that she needed to surrender to the disease, and admit she was powerless to it. Her previous rehab stays weren't long term, and she didn't stay overnight and would go home at the end of the day. What it came down was Brooke couldn't be calling the shots about how she was going to be treated. She need long term residential treatment and she got it. Brooke is very hopeful for her future, and wants to focus on her recovery and sobriety and being the best mom she can be to her twin toddler sons," an insider tells us.