Brooke Mueller Busted For Cocaine Possession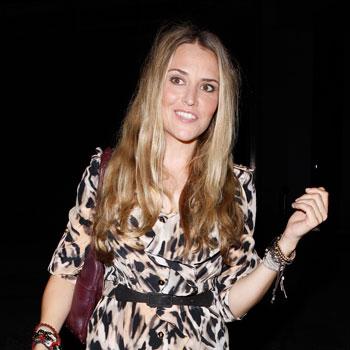 Brooke Mueller was arrested in Aspen Friday night, RadarOnline.com has confirmed. The ex-Mrs. Charlie Sheen was busted for "assault and possession of cocaine," an Aspen PD spokesperson tells RadarOnline.com.
Brooke's downward spiral began in Aspen almost two years ago, when she and the former Two And A Half Men Star got into a drunken brawl at their rented vacation home, and he was arrested for assaulting her.
Article continues below advertisement
Brooke's had several stints in rehab since then, often with her parents helping out with the care of her twins by Charlie.
Mueller made bail early Saturday morning, and has been released from the Pitkin County Jail.
"This arrest is no surprise to anyone," a Mueller friend tells RadarOnline.com. "Not her friends and not her family. Brooke's an addict. She's not serious about getting sober or getting help. If her kids aren't enough of a motivation than what is?"