The Frozen Planet: A Stunning Glimpse At One Of The Most Inhospitable Places On Earth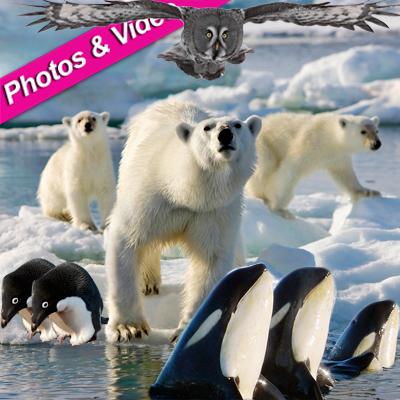 He has given American Airlines the cold shoulder ever since he was kicked off one of their airplanes for using his iPhone after allegedly being told to switch it off, so Alec Baldwin seems the ideal choice to narrate the Discovery Channel's stunning new documentary series, Frozen Planet.
The show will offer breathtaking views of the earth's polar regions, giving viewers an insight into its true scale and beauty, as well as close-up shots of wildlife, including penguins and polar bears — and RadarOnline.com has a sneak peek at the stunning new series.
Article continues below advertisement
Frozen Planet – which has been four years in the making – is the dream of British naturalist and veteran TV presenter Sir David Attenborough.
The show is a Discovery Channel and BBC co-production and has already aired in the UK.
But while Sir Attenborough narrated the series over there, Alec will be taking on that duty in the U.S.
Frozen Planet will premiere on the Discovery Channel in March 2012.
You can watch a video preview right here on RadarOnline.com.
MORE ON:
Discovery Channel