Is Taylor Swift's 'Earth-Shattering, Crash-And-Burn Heartbreak' Album About Jake Gyllenhaal?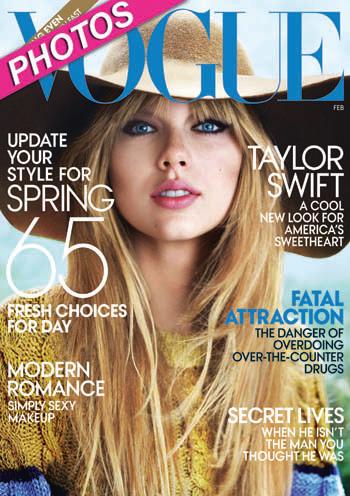 Article continues below advertisement
When asked if she was dating anyone currently, Taylor responded: "I got nothing going on! I just don't really feel like dating. I really have this great life right now, and I'm not sad and I'm not crying this Christmas, so I am really stoked about that."
When asked if she was crying last Christmas, when she reportedly got dumped by Gyllenhaal, who she had been dating for a few months at the end of 2010, she replied, "I am not gonna go into it! It's a sad story!"
Swift, who is currently working on her fourth album, explains that it will be all about a certain heartbreak.
"There's just been this earth-shattering, not recent, but absolute crash-and-burn heartbreak," she says, "and that will turn out to be what the next album is about. The only way that I can feel better about myself -- pull myself out of that awful pain of losing someone -- is writing songs about it to