Kris Humphries: Heckled In Hollywood!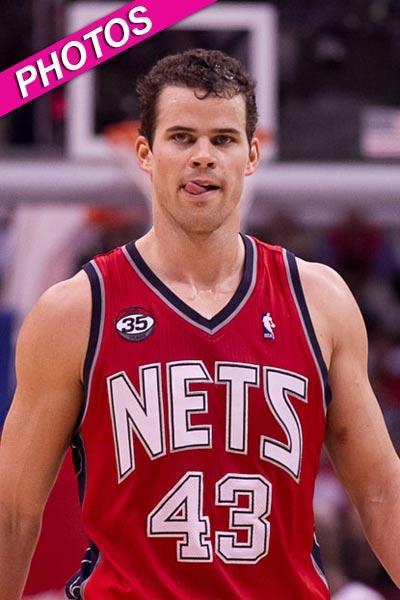 Hollywood didn't say hooray for Kris Humphries, who learned the hard way Monday that L.A. is Kardashian country.
Kim's estranged husband was booed like a war criminal during his team's 101-91 road loss to the Los Angeles Clippers at the Staples Center Monday.
The 26-year-old forward, famous more for his 72-day marriage to the socialite than his hoops career, still managed a decent output for his 3-11 squad: He racked up 14 points and 7 rebounds in a tough match-up against the Clips' All-Star phenom Blake Griffin, before fouling out.
Article continues below advertisement