Khloe Kardashian Offered $250K From Radio Personality To Take Paternity Test!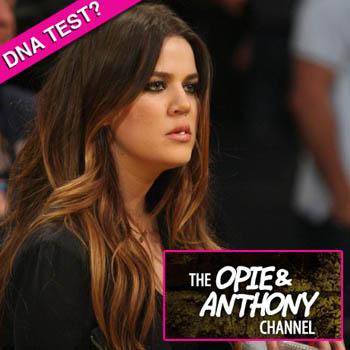 Article continues below advertisement
If Khloe accepts, the $250,000 will be donated to a charity of her choice.
As Star magazine revealed in a blockbuster exclusive, two of Robert's previous wives — both after his marriage to Kris Jenner ended — have come forward claiming the late attorney told them Khloe is not his biological daughter and she is in fact the result of an affair on Kris' behalf.
"Robert did question the fact that Khloe was his. Any normal man would if they knew their wife had cheated on him," Robert's widow, Ellen Kardashian, told Star.