Greg Kelly And His Accuser Exchanged Sexy Texts Before AND After Alleged Assault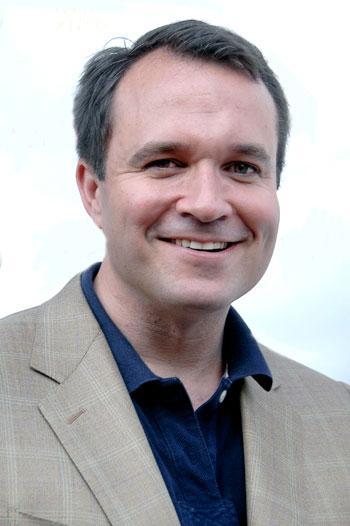 Greg Kelly and the woman who is now accusing him of rape met by chance on a New York street.
She told him he was "so cute." Kelly, the host of Good Day New York and the son of New York City Police Commissioner Ray Kelly, was flattered and stopped to talk to the attractive brunette.
What followed was about 48 hours of marathon sexting ahead of their mid-October date, reports The New York Post.
Article continues below advertisement
"The texts were explicit," a source told The Post. "They were sexual. They talked about what they wanted to do to each other. It was two days of foreplay."
Kelly and the 29-year-old paralegal and model-wannabe also spoke by phone and exchanged e-mails before meeting up, the source said.
On the night of their date, the woman reportedly told her boyfriend she was going out to meet a female friend. But after just a couple of drinks in a popular bar, she and Kelly headed back to her Manhattan law firm, and had sex in the office.
That's where she is now saying Kelly, a decorated former Marine, raped her.
To outsiders, she never indicated anything had gone wrong with Kelly. In fact, the source told The Post the two had many more texts about arranging another date. In total, there were 17 text messages between the two.
"You don't text your rapist — other than to say, 'You're awful'," the source told The Post.
But the woman, whose brother is an NYPD officer, insists she was sexually assaulted by Kelly. She claims she'd had so much to drink that she was incapable of rejecting his advances.
Article continues below advertisement
The woman has also claimed that she became pregnant as a result of her encounter with Kelly, and had an abortion.
The investigation into the unnamed woman's claims is being handled by the District Attorney's office to avoid any conflict of interest.
Kelly has taken a leave of absence from his TV duties. His lawyer is vehemently denying the allegations, and insists the investigation will prove Kelly's innocence.