New York TV Anchor Greg Kelly Accused Of Rape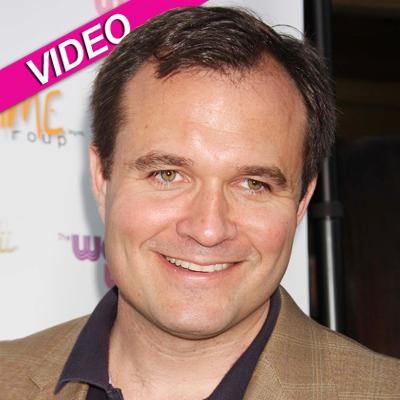 By Neil Woulfe - RadarOnline.com Senior News Director
Prominent New York television anchor Greg Kelly -- the son of New York Police Commissioner Raymond W. Kelly -- is adamantly denying rape allegations.
A woman -- said to be in their late 20s or early 30s -- claims the dashing 43-year-old co-host of the morning TV show Good Day New York on the Fox affiliate WNYW-TV sexually assaulted her last October after a chance encounter.
Article continues below advertisement
According to The New York Times, the woman says she met Kelly on the street last October 8. She says they went for drinks and then proceeded to the Lower Manhattan law office where she works. She says the alleged assault happened there.
The pair remained in contact -- talking on the phone and texting each other -- after the alleged incident.
When the woman's boyfriend learned about her encounter with Kelly, he reportedly approached the anchor's father -- Commissioner Kelly -- at a public event and accused his son of ruining her life. Commissioner Kelly suggested he write a letter, The New York Post reported. It is not known if the boyfriend did so.
Due to Kelly's relationship with the police commissioner, the New York County District Attorney's office is conducting the investigation, so as to avoid the appearance of a conflict of interest. At this time, Kelly has not been charged with any crime.
Kelly is said to be cooperating with the Manhattan district attorney's office investigation and "strenuously denies any wrongdoing of any kind," his lawyer Andrew Lankler said in a statement.
Article continues below advertisement
"We know that the District Attorney's investigation will prove Mr. Kelly's innocence," Lankler added.
Although the incident allegedly took place last fall, the woman filed the complaint on Tuesday with police. It's not know why she waited several months to come forward.
Kelly joined Fox News Channel in 2002 and was the White House correspondent from 2005 to 2007. In addition to covering the September 11 terrorist attacks, he's also extensively covered the Iraq War, including four assignments in Baghdad.
In addition, he's served for nearly a decade in the Marine Corps and is now a lieutenant colonel in its reserves.