Channing Tatum: Show Biz's Sexiest Samaritan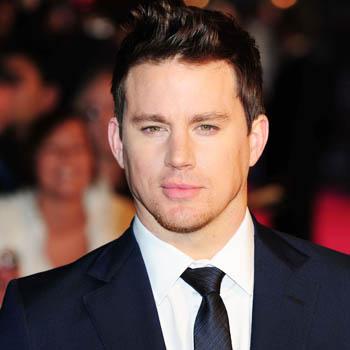 Channing Tatum might be a silver screen Hollywood hunk, but that doesn't mean he's strayed far from his Southern Gentleman roots.
The Alabama native, 30, recently showed off his well-mannered moxie helping a lady push her busted ride off the freeway, according to our friends at Celebrity VIP Lounge.
The star of G.I. Joe: The Rise of Cobra was rolling through Hollywood with a Details magazine writer, Celebrity VIP Lounge reported, when he saw the woman in peril and said, "The car's smoking. Maybe it's on fire."
Article continues below advertisement
The model-turned-actor then noticed a toddler strapped in the car seat and sprung to action, rescuing the boy from the car and calling a tow truck. After Channing's chauffeur got the car started again, Celebrity VIP Lounge reported, Channing gave the lady $100 to repair her ride.
"Get it fixed. Go fix it now," Channing reportedly told the woman. "Don't get stuck out here again. Take it slow. Put on your flashers."