The Real Magic Mike: Channing Tatum's Sexiest Looks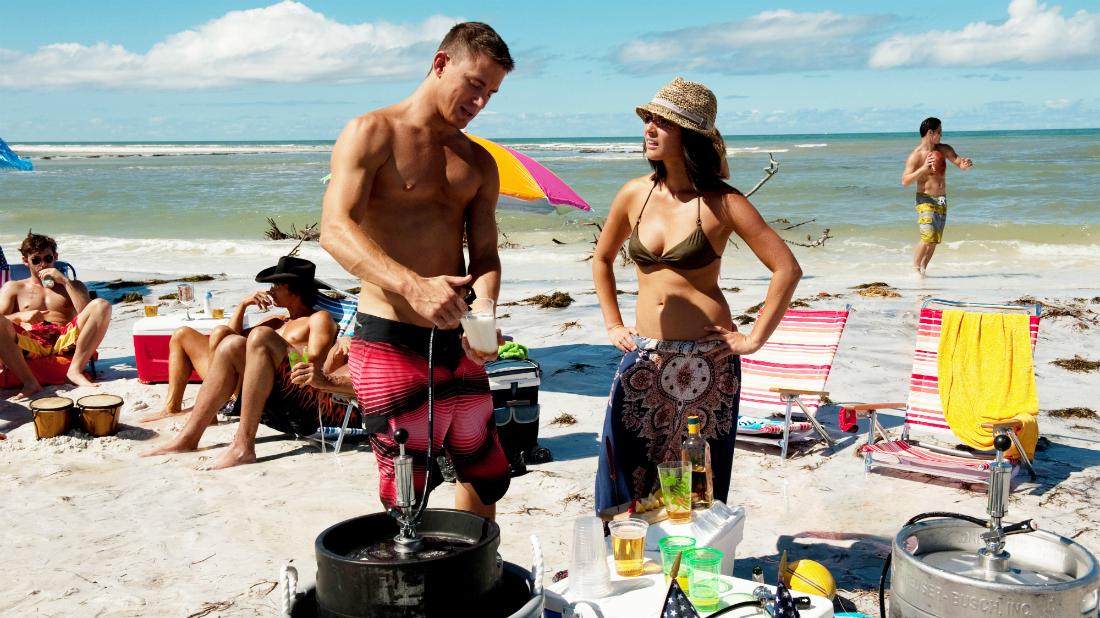 Channing Tatum was named Sexiest Man alive in 2012, and his passionate fans could argue that the Magic Mike star deserves that title every single year. Tatum nude has also happened, most notably in The Vow, but it isn't simply his lack of clothing that made the superstar super-sexy. Tatum can rock a tuxedo and put James Bond to shame in the process.
Article continues below advertisement
Pouring through years upon years to find the absolute hottest photos of the ex-husband of Jenna Dewan was a tough task. Channing Tatum's sexiest looks run the gamut ... from shirtless (obviously), to his sexy turn in Western wear making fans yell "giddy-up" while watching him in Kingsman: The Golden Circle.
MORE: Channing Tatum believes astrology app is listening to his conversations.
Sit back, relax and grab that oxygen tank because here are 17 of Channing Tatum's sexiest looks that are surely going to take your breath away. There's even one taken by his current girlfriend, Jessie J, that has Channing Tatum nude in the shower.
What a first impression!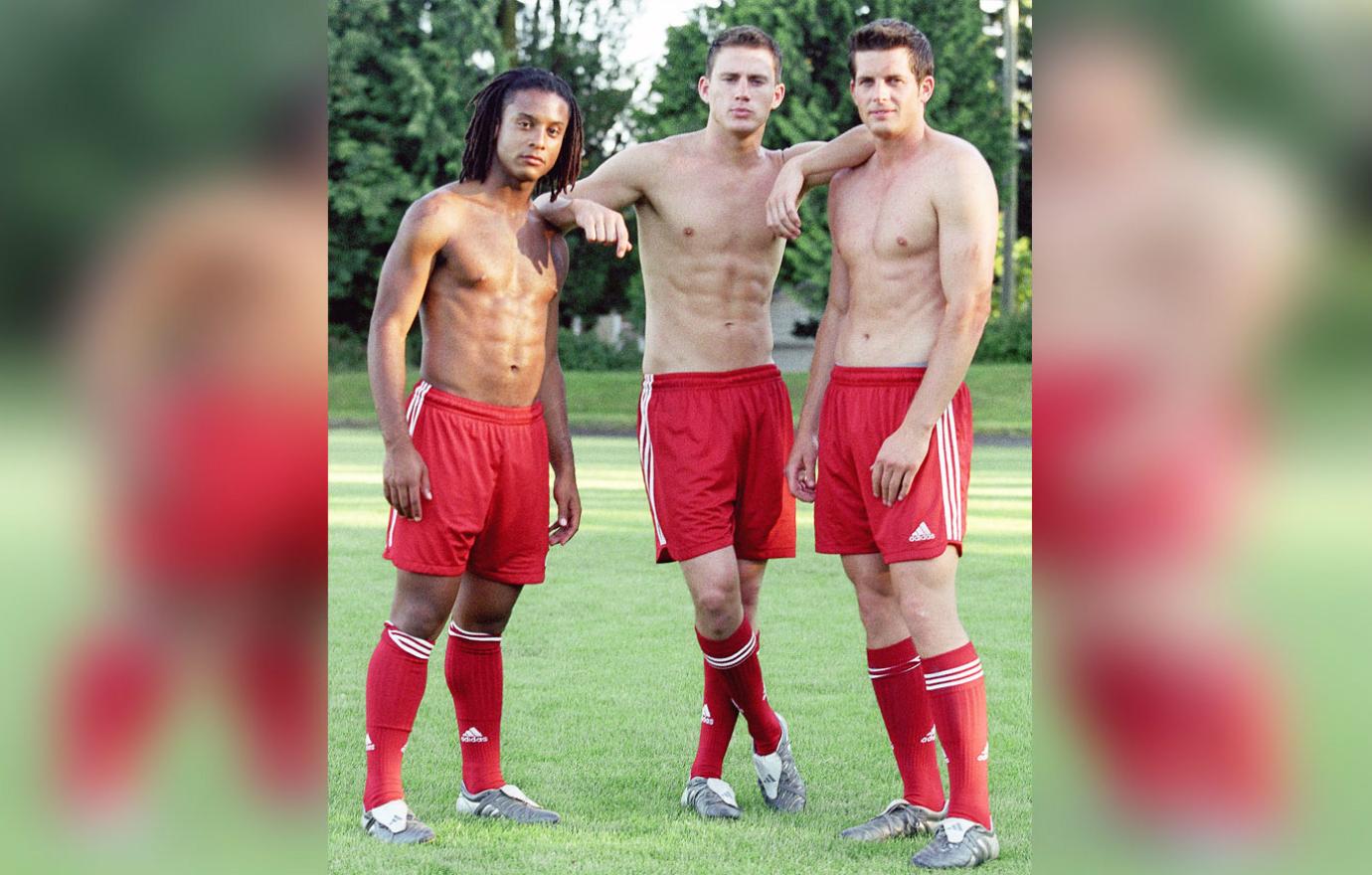 Tatum starred opposite Amanda Bynes in the gender-swapping story, She's the Man in 2006. One of the first stills to promote the film was of the film's supporting player shirtless. Think that sold tickets?
Article continues below advertisement
Step Up the sexiness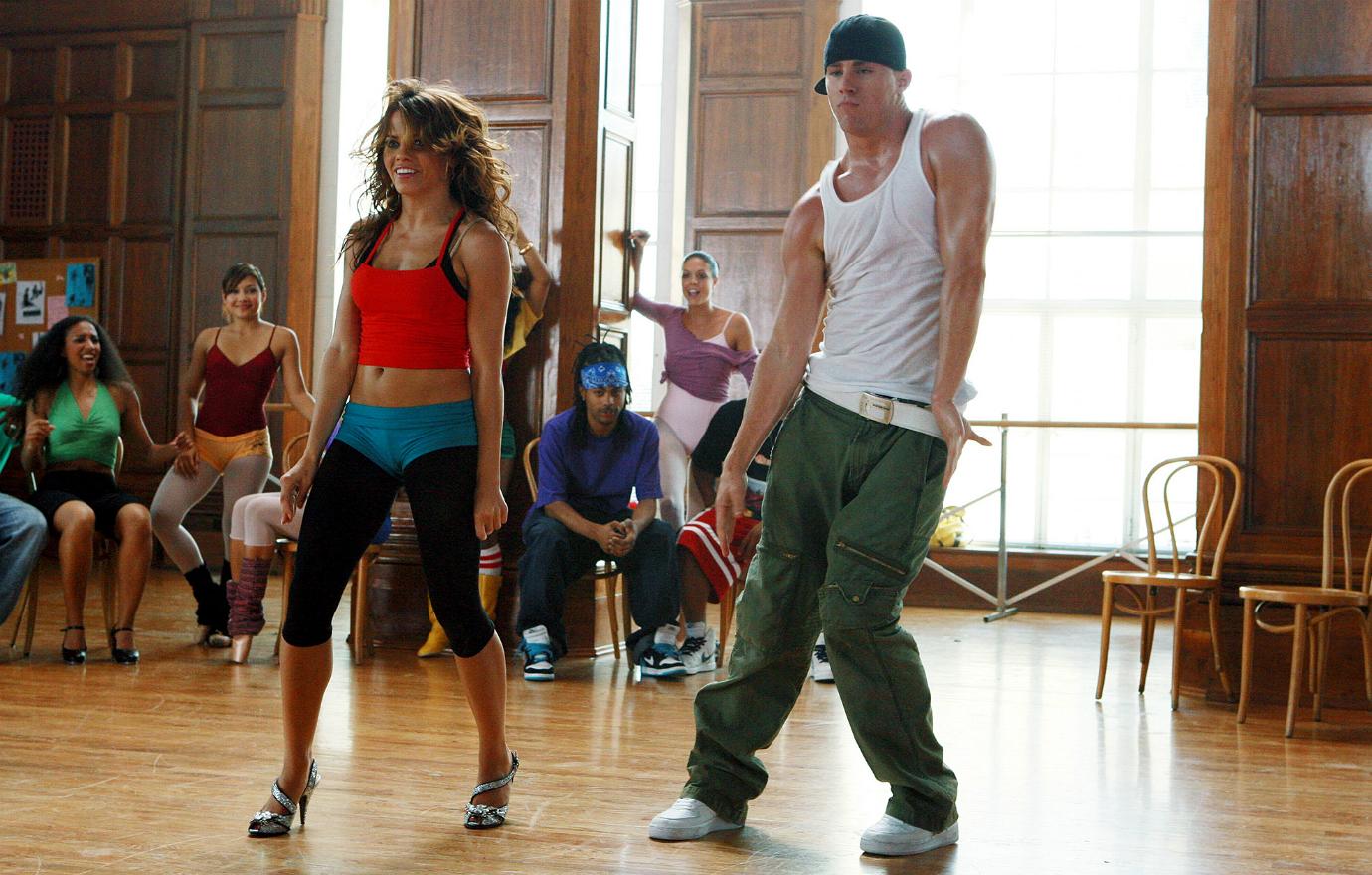 Step Up, the film that introduced him to his first wife and mother of his child, Dewan, also produced its fair share of titanic Tatum sexiness. This still found Dewan and Tatum striking a pose as their chemistry could not have been hotter — clearly art imitating life or life imitating art with these two.
Article continues below advertisement
Finding paradise in paradise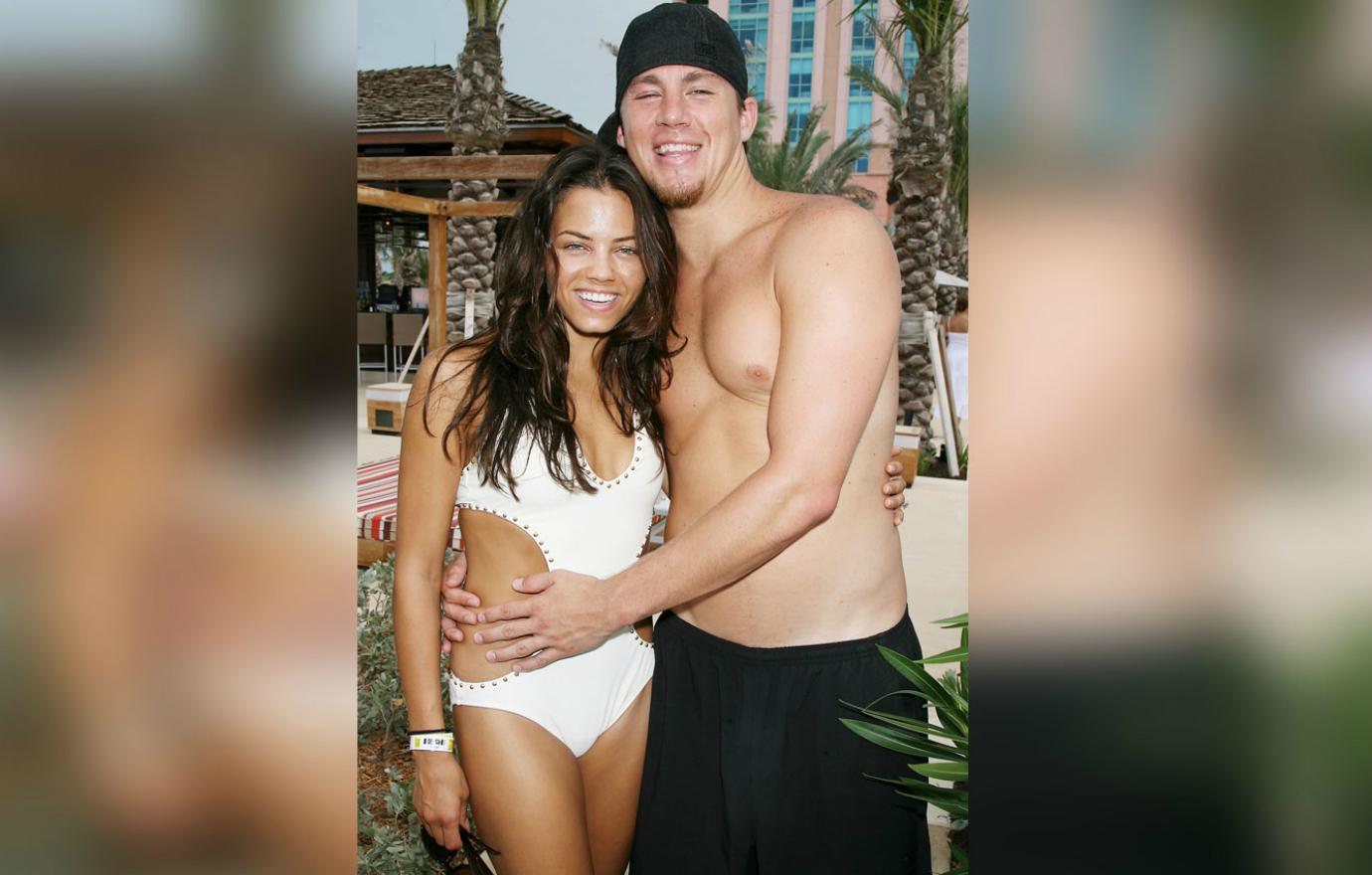 In July of 2007, Tatum and his girlfriend Dewan were captured while on vacation at Paradise Island in the Bahamas. There was an incredible amount of heat between them.
Article continues below advertisement
American pride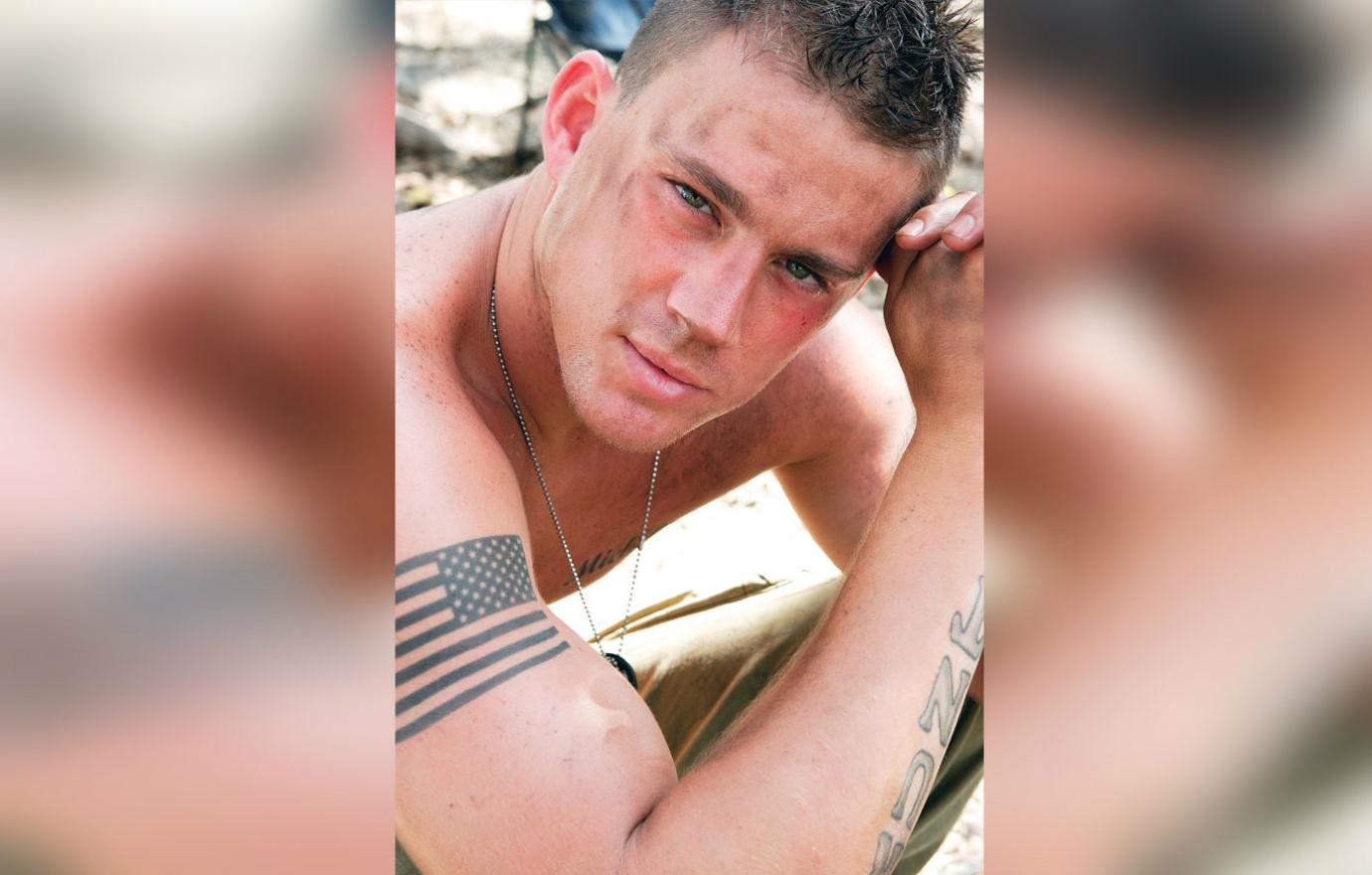 An American flag tattoo never looked so hot as it did in this promo shot from 2008's Stop-Loss. Between his muscular arms and piercingly beautiful eyes, Tatum was all sorts of sexy.
Article continues below advertisement
A fox fighting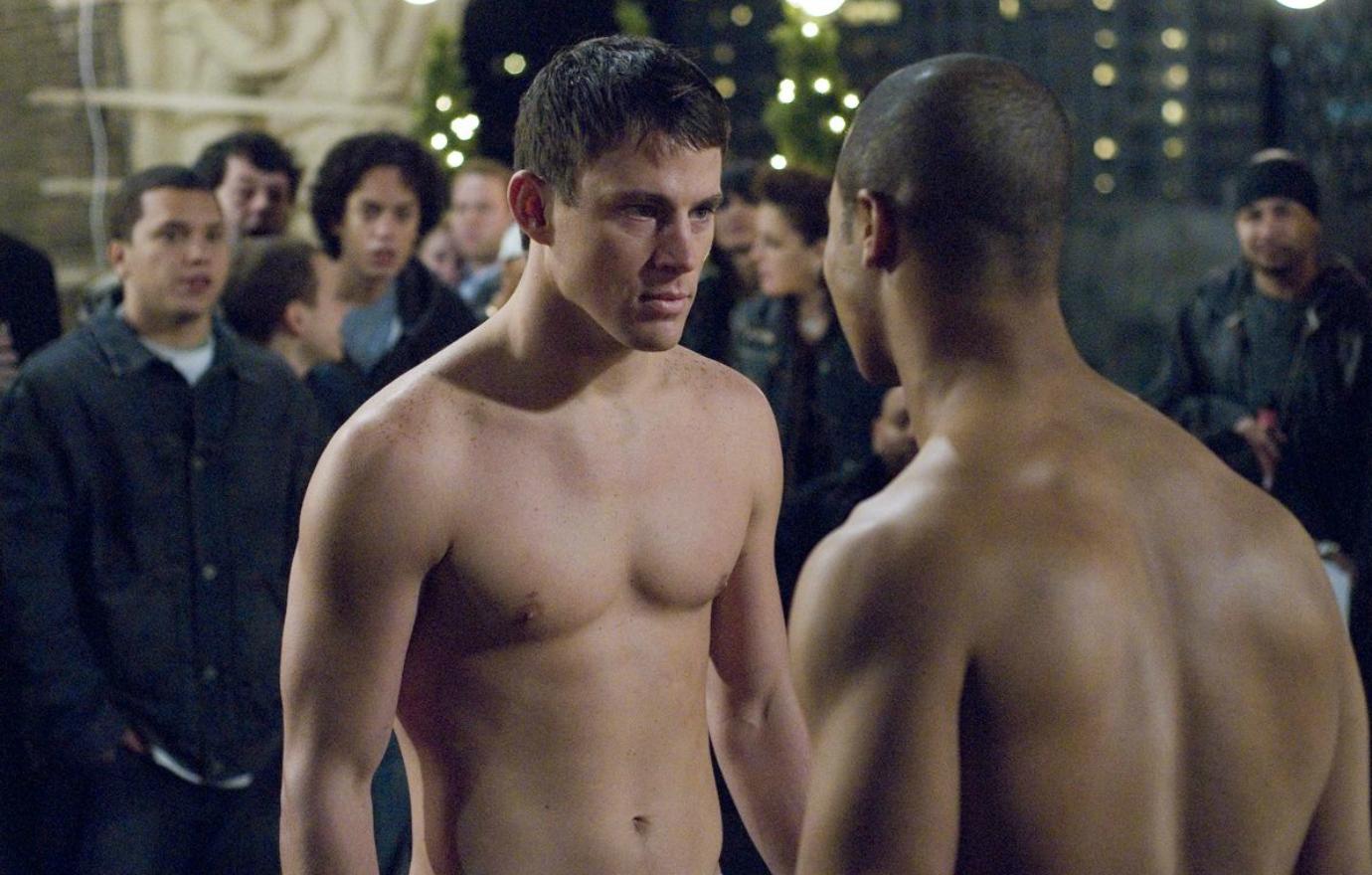 Tatum ripped off his shirt and showed how ripped he was in this promotional still from his 2009 film Fighting. He starred opposite Terrence Howard.
Article continues below advertisement
Shirtless and furry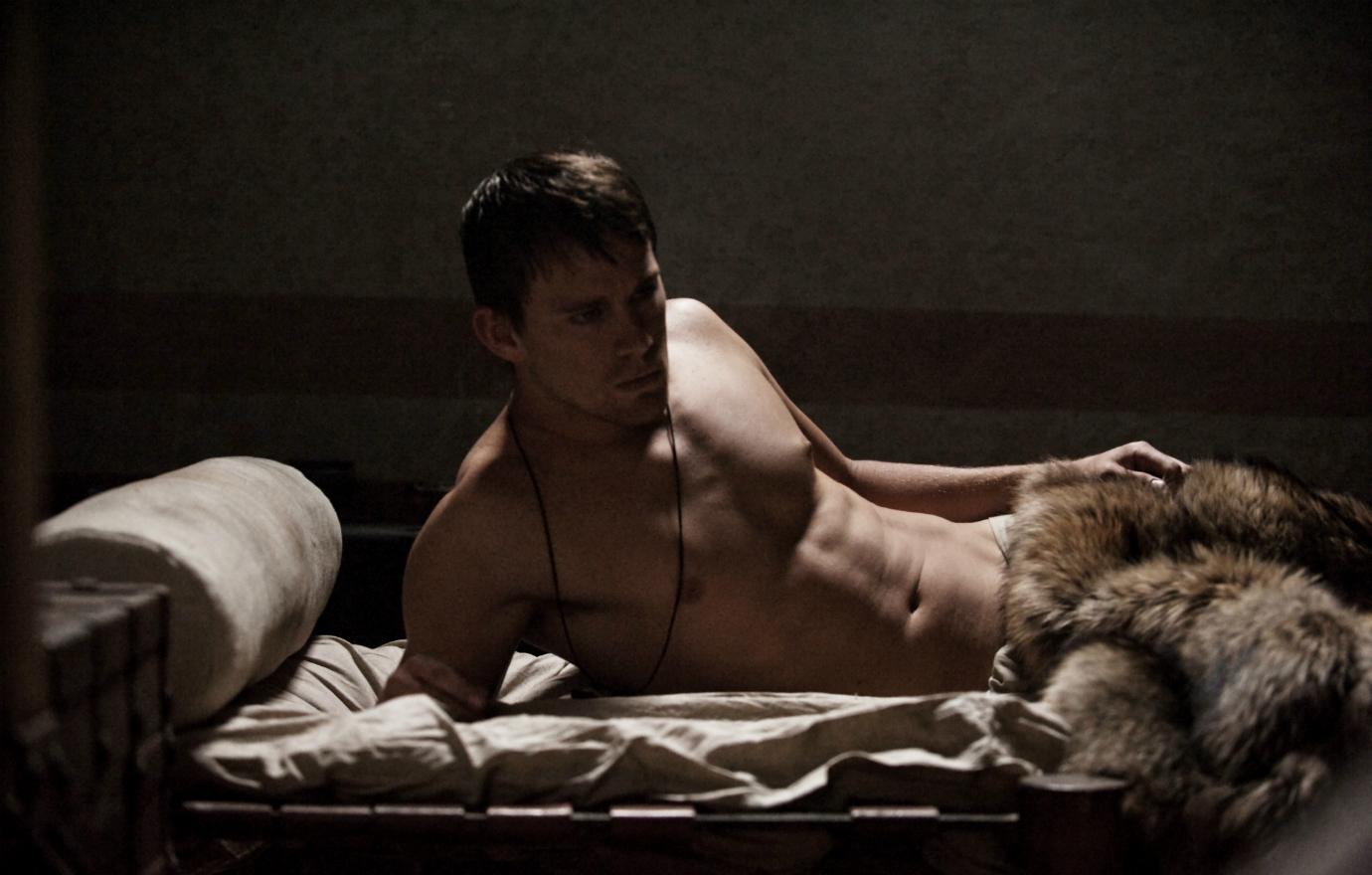 In 2010, Tatum appeared shirtless in a promo shot from the period piece, The Eagle. But the fur? Look closely, there was nothing there but a fully naked Tatum and a fur blanket.
Article continues below advertisement
Dear John, it'd be great if you were shirtless!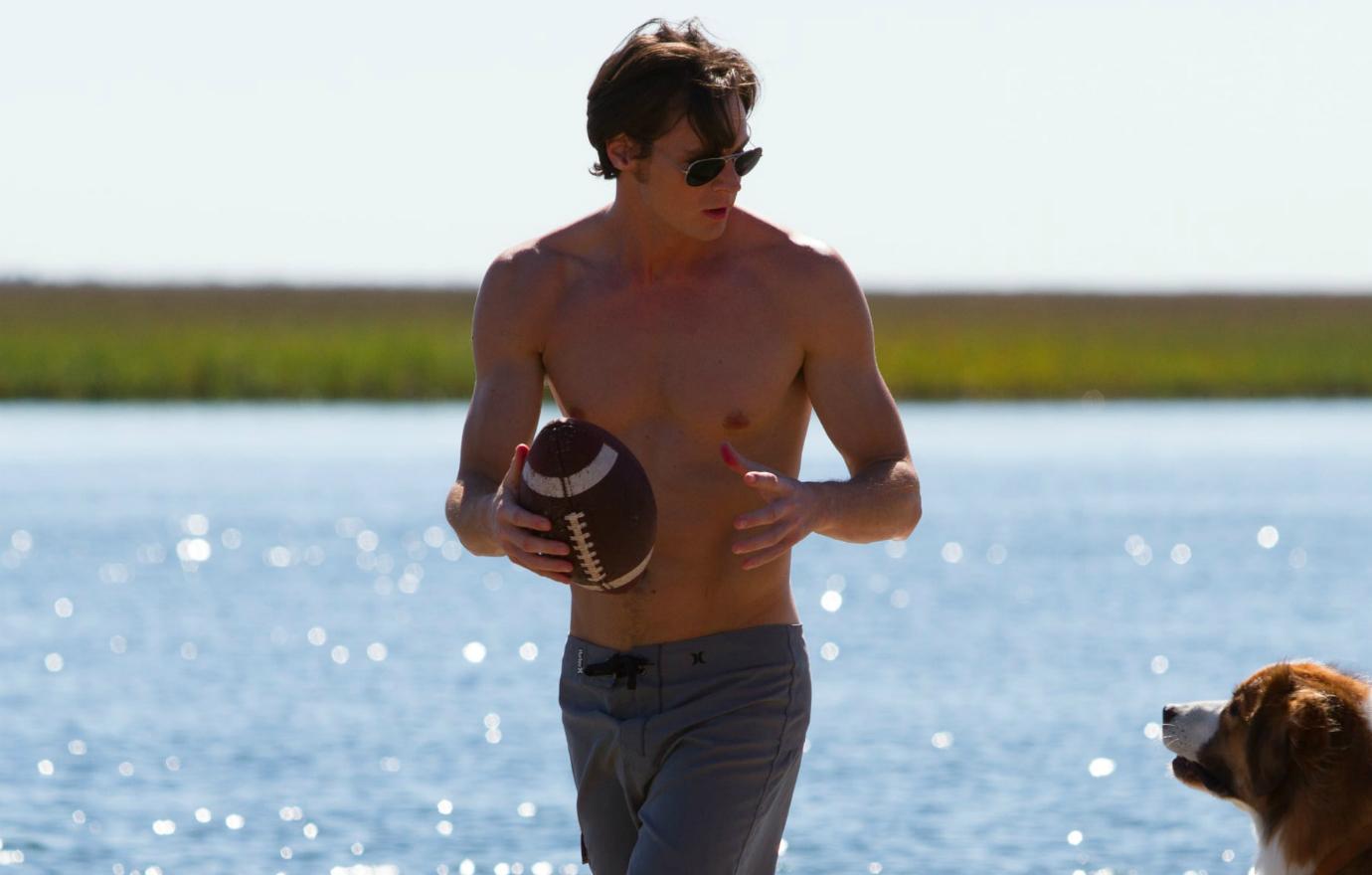 Besides serving as a huge career move (appearing in a Nicholas Sparks page-to-screen adaptation), 2010's Dear John was also an opportunity for the future Magic Mike to show off his shirtless bod, opposite Amanda Seyfried. Seyfried did not mind having to kiss the hunk repeatedly. "I'm not going to pretend it's not fun," Seyfried said in Us Weekly of working with hot costars such as Tatum.
Article continues below advertisement
Kissing in the rain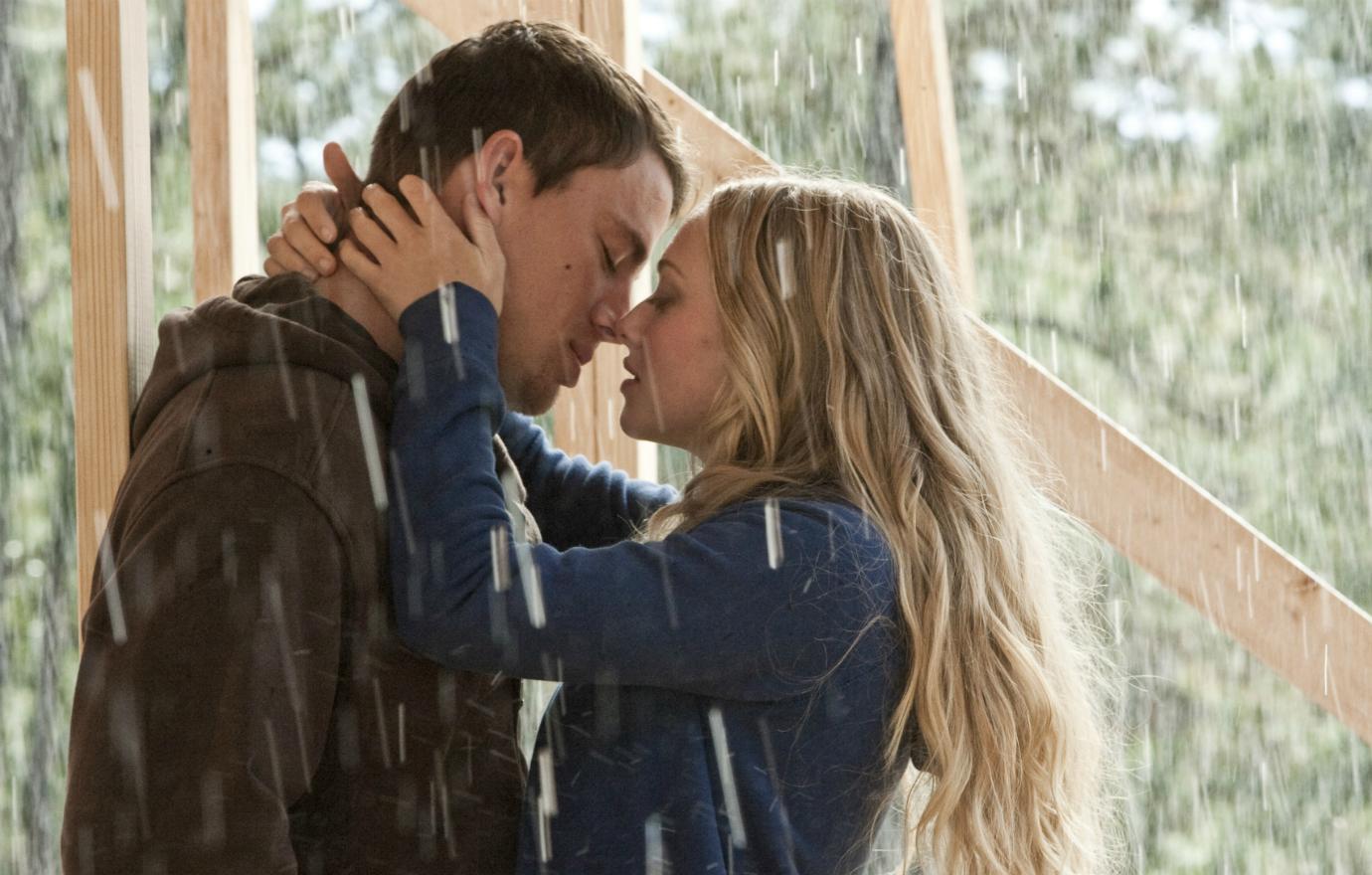 There is something innately sexy about a passionate kiss in the rain. And what better proof does one need than Tatum about to lay one massive smooch on his costar, Seyfried, on the set of their romance, Dear John? She spoke to The Huffington Post and was very direct about her costar. "Everybody wants to have sex with him. And the only person he wants to have sex with is his wife, Jenna Dewan-Tatum. He's the most loyal husband!"
Article continues below advertisement
Pumping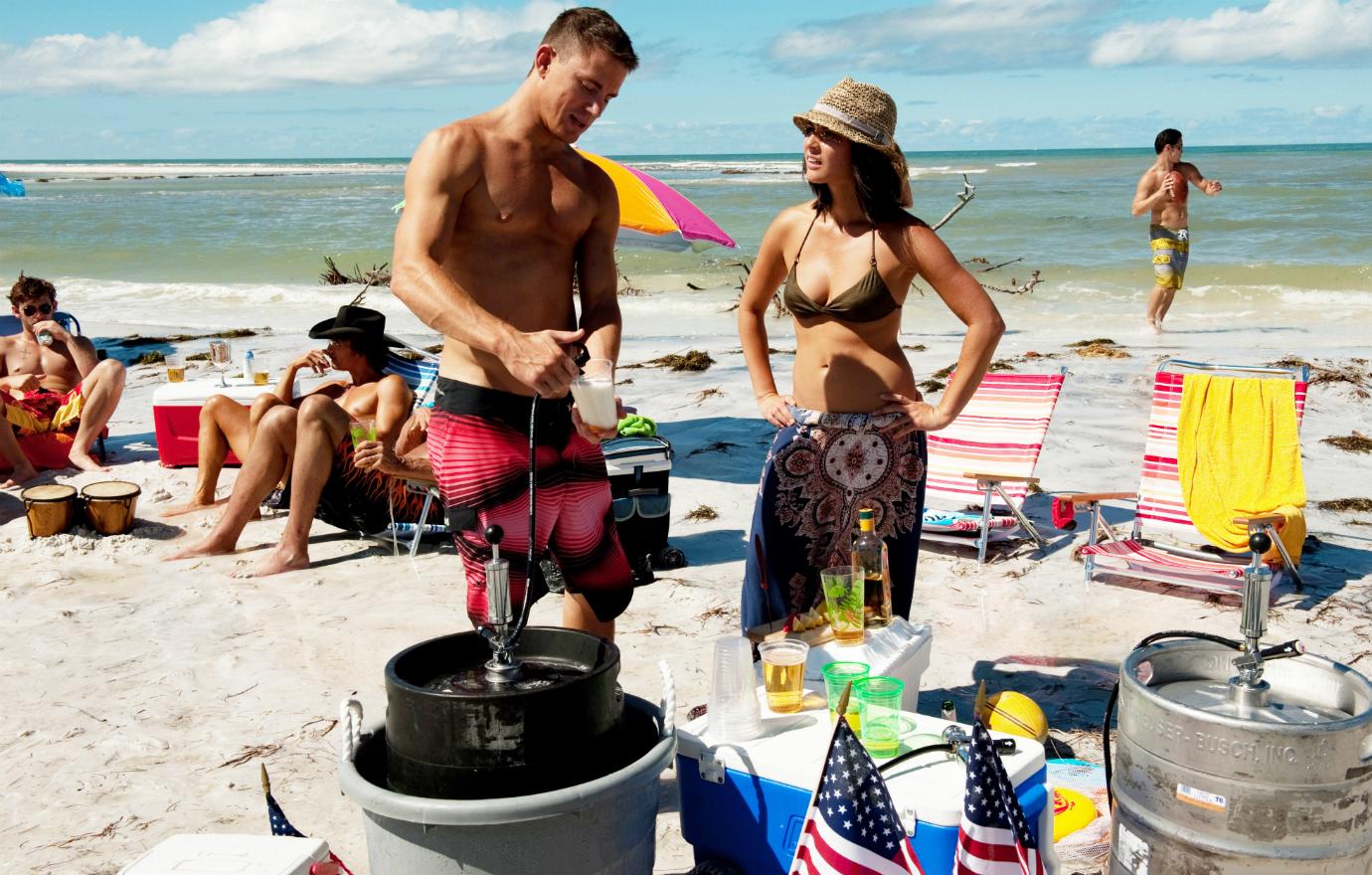 In this shot from the set of Magic Mike, Tatum was even sexy doing the most mundane things like pumping a keg and pouring a beer. His costar, Olivia Munn, was beside him looking like a deer in headlights. The actress told Us Weekly, that her costars (like Tatum) kept their clothes off between takes … not that she minded! "They'd still be all asses shaking, walking around. They didn't put their robes on ever," she said.
Article continues below advertisement
The magic of Channing Tatum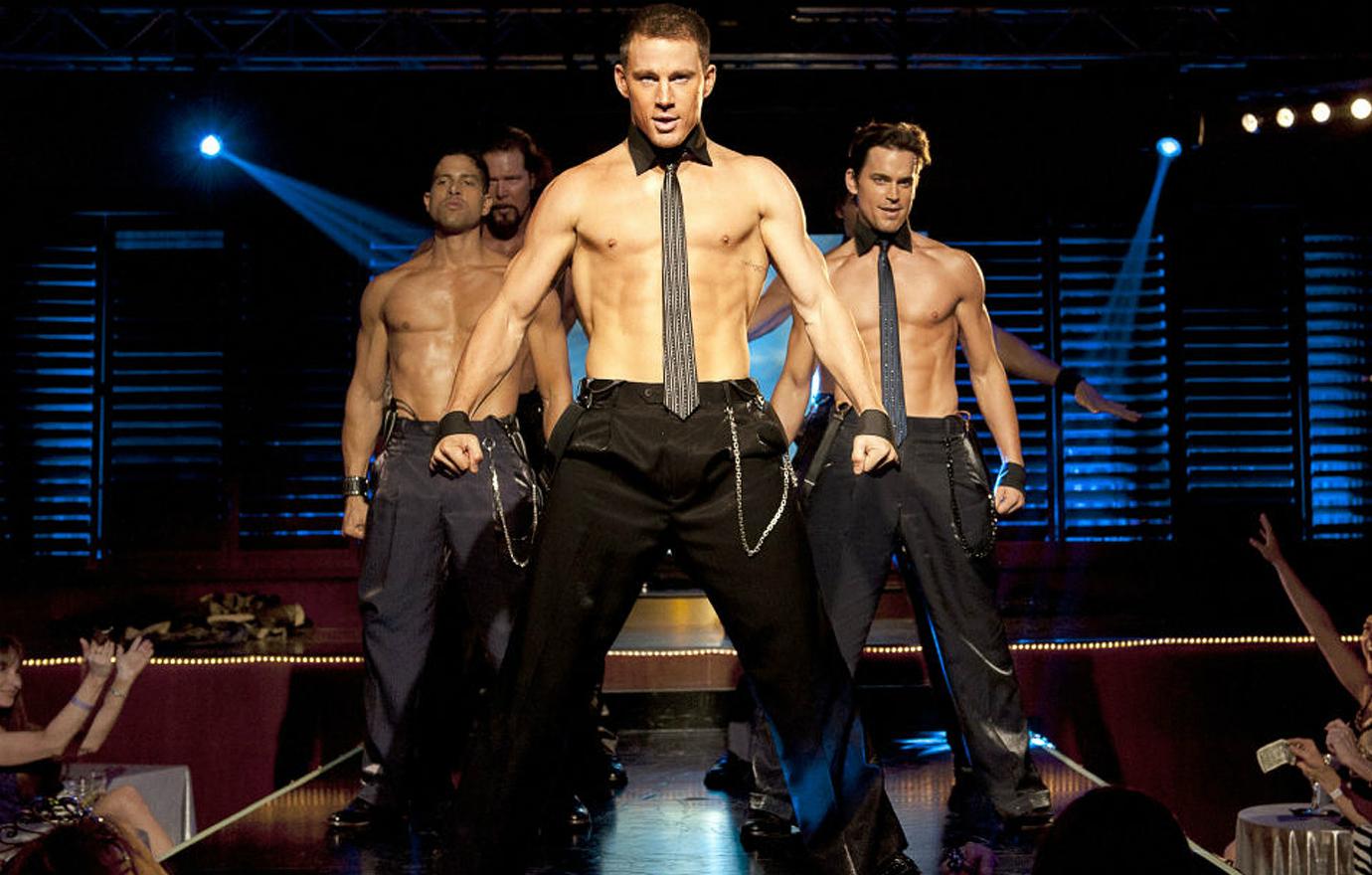 Many in Hollywood knew the story of how Tatum made money while he was struggling to become an actor — stripping. When he cowrote the screenplay about his life and it got into development, he included incredible bodies Matt Bomer, Joe Manganiello and Matthew McConaughey. Anticipation was through the roof! And then this first marketing photo appeared with the first trailer. Advance tickets for the 2012 massive hit must have soared.
Article continues below advertisement
A vow of nudity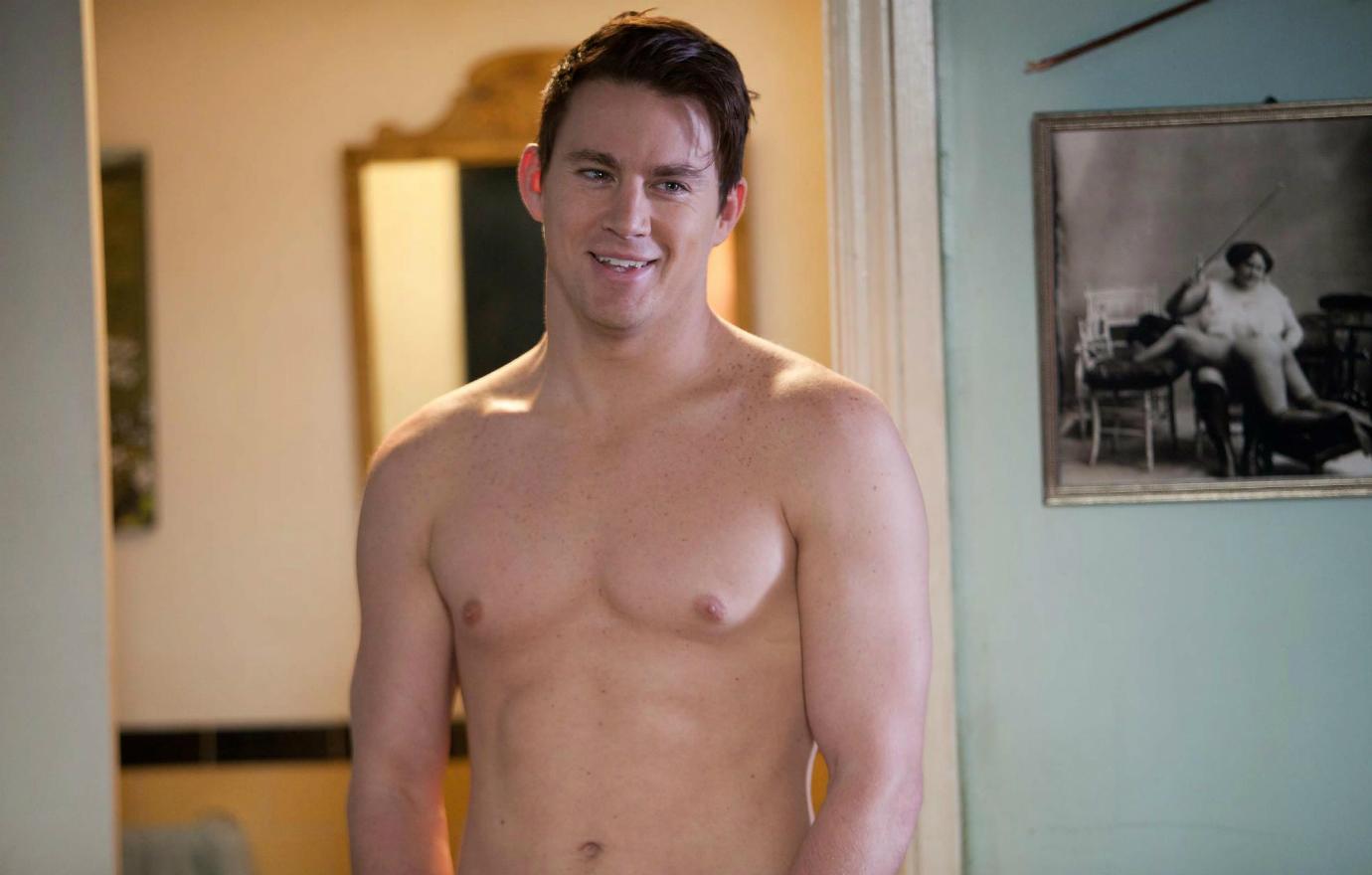 Tatum exposed all opposite Rachel McAdams in the dramatic romance The Vow. The studio did not release the picture of Tatum's bare bottom as a promotional shot, but this shirtless pic did tease the actor's fans. This was Tatum's third film of 2012 (could he have been hotter?) and each had a sexier shot of the actor showing off his shredded abs and pecs. His then wife, Dewan, had nothing but kind words to say about his rear on screens for the world to see. Dewan said, "I was like, 'There's his butt on the screen,'" as quoted in Us Weekly. "But it's completely screen-worthy. It's definitely going to be something people rewind and play!"
Article continues below advertisement
Proud papa-to-be tantalizes in a tux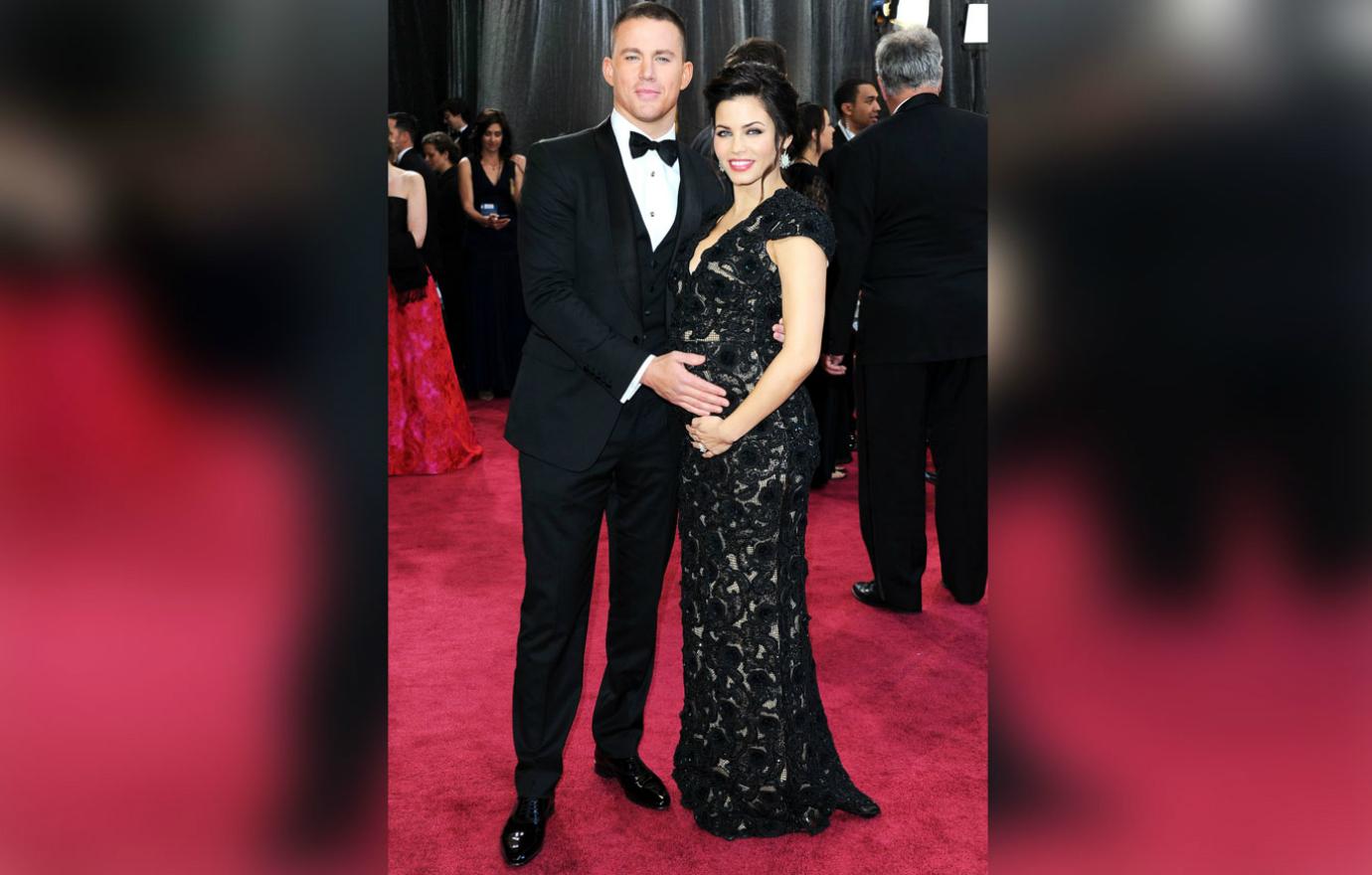 There were two things that cranked up the sexiness in this shot. First, lots of guys look dapper in a tux, but Tatum triumphs and could easily give James Bond a run for his money. Second, is there nothing sexier than a proud papa doting on his baby mama? That was exactly what was going on as Tatum cupped the baby bump of Dewan.
Article continues below advertisement
Magic Mike XXL's extra sexiness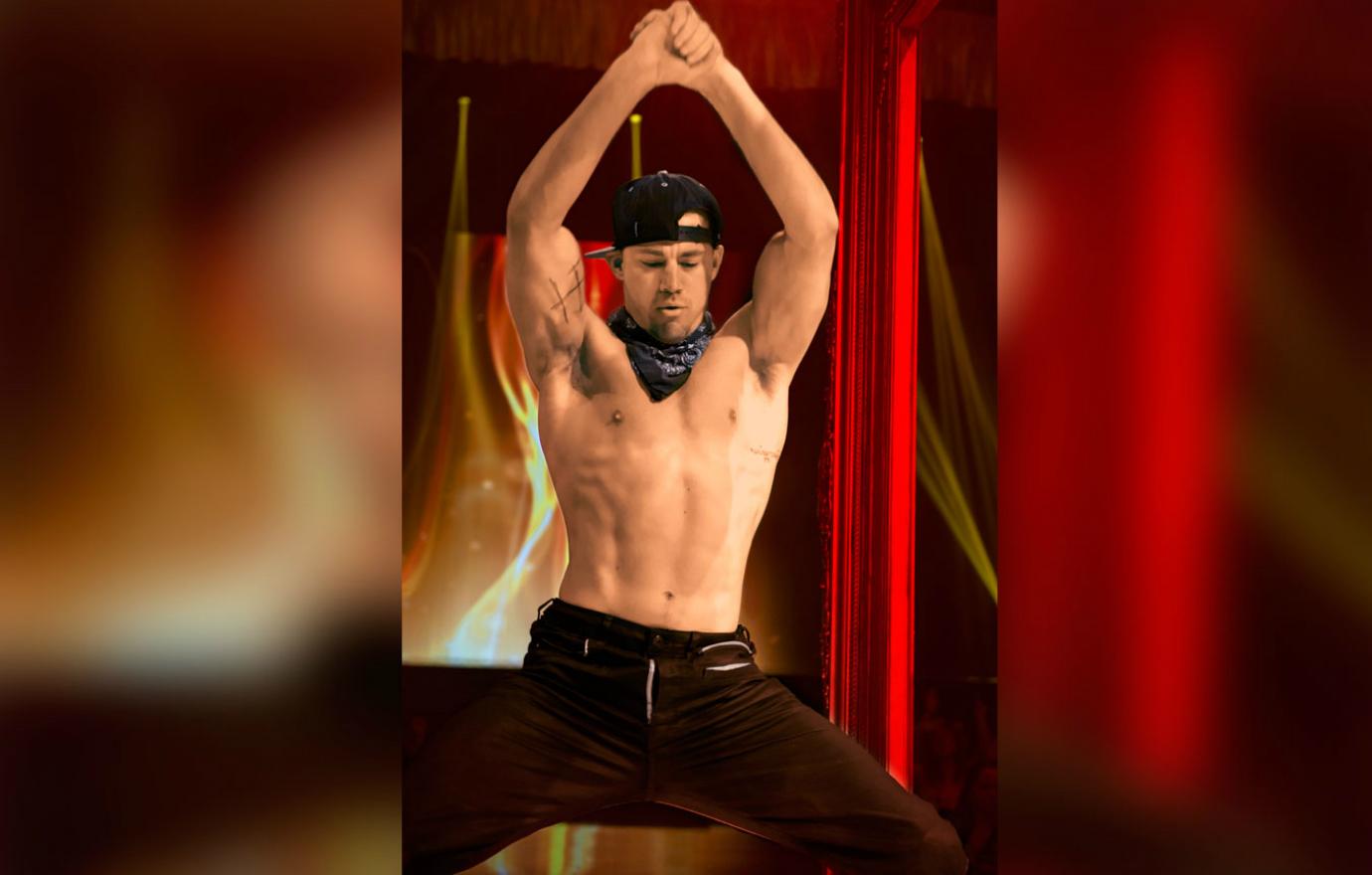 Is it possible that Tatum's abs could have gotten even more attractive over the years? When the first trailer for Magic Mike XXL arrived, it was accompanied by promotional stills ... including this picture that melted quite a few million eyes when it appeared in 2015.
Article continues below advertisement
Magic Mike XXL character poster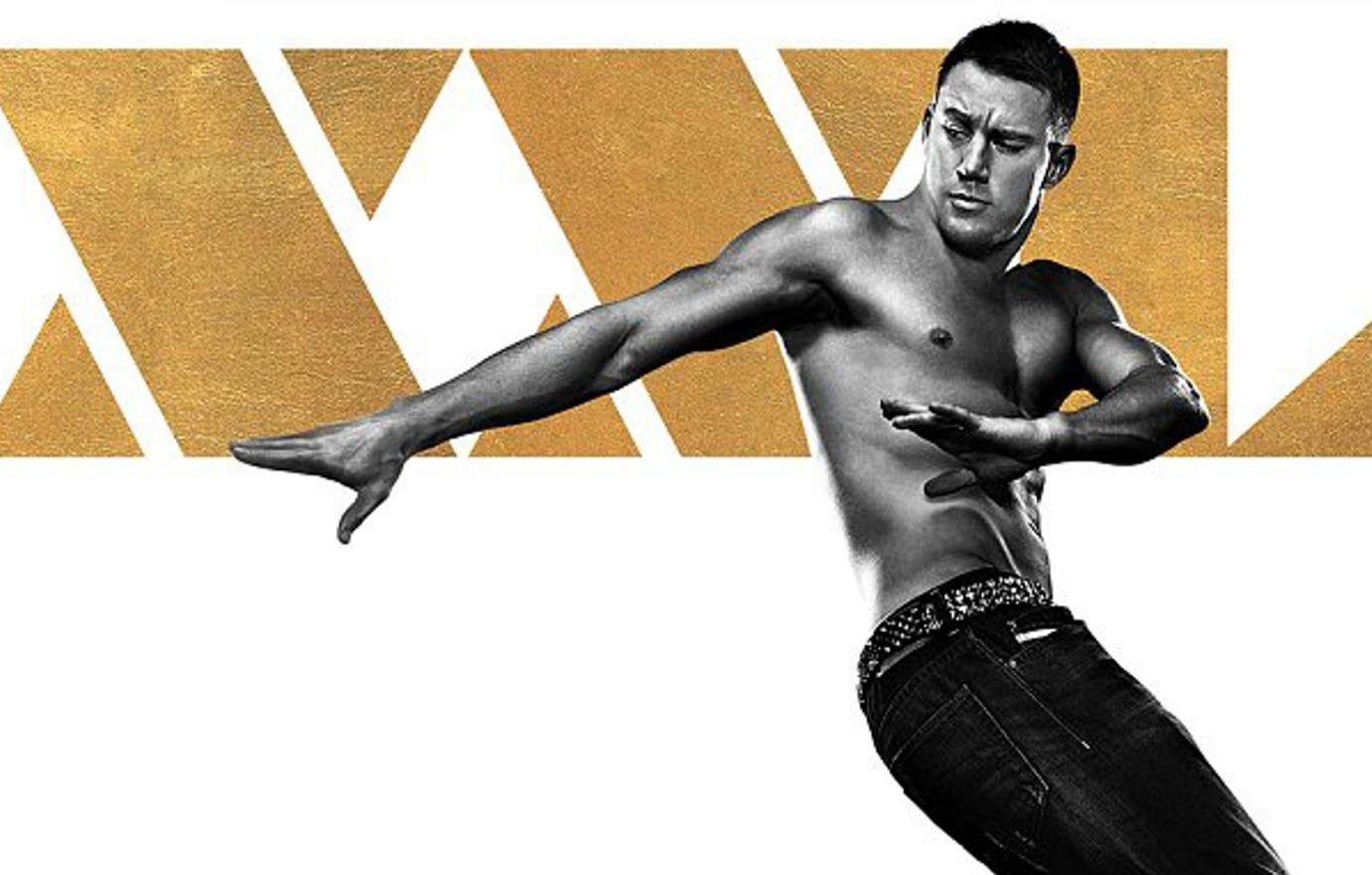 If one is good, then two is better. Tatum was definitely ripped when the 2015 stripper sequel unveiled its character posters and gave the man who inspired the film series his spotlight.
Article continues below advertisement
Eyes up top!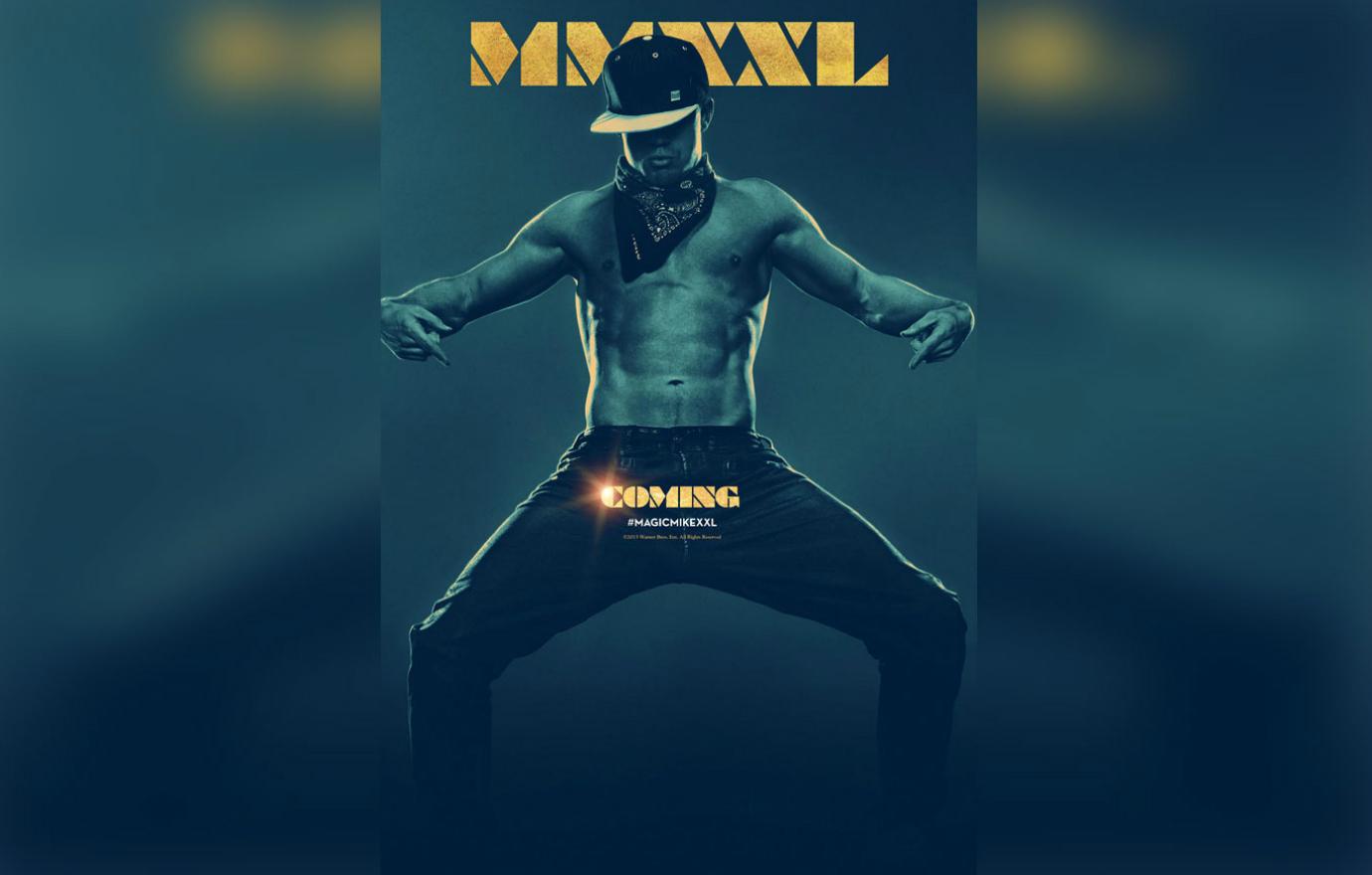 One of the sexiest movie posters in history had to be the 2015 teaser for Magic Mike XXL that put Tatum front and center and brought attention to his … well, let's just say it's south of his buckle. Nice play on words with the word, "Coming," placed in gold over his own family jewels. Talking about the film to Today, Jada Pinkett-Smith admitted that it wasn't simply Tatum who was the "sexiest." "All of 'em," she said. "Because it's all different ... There's a variety. We like variety."
Article continues below advertisement
Save a horse, ride a cowboy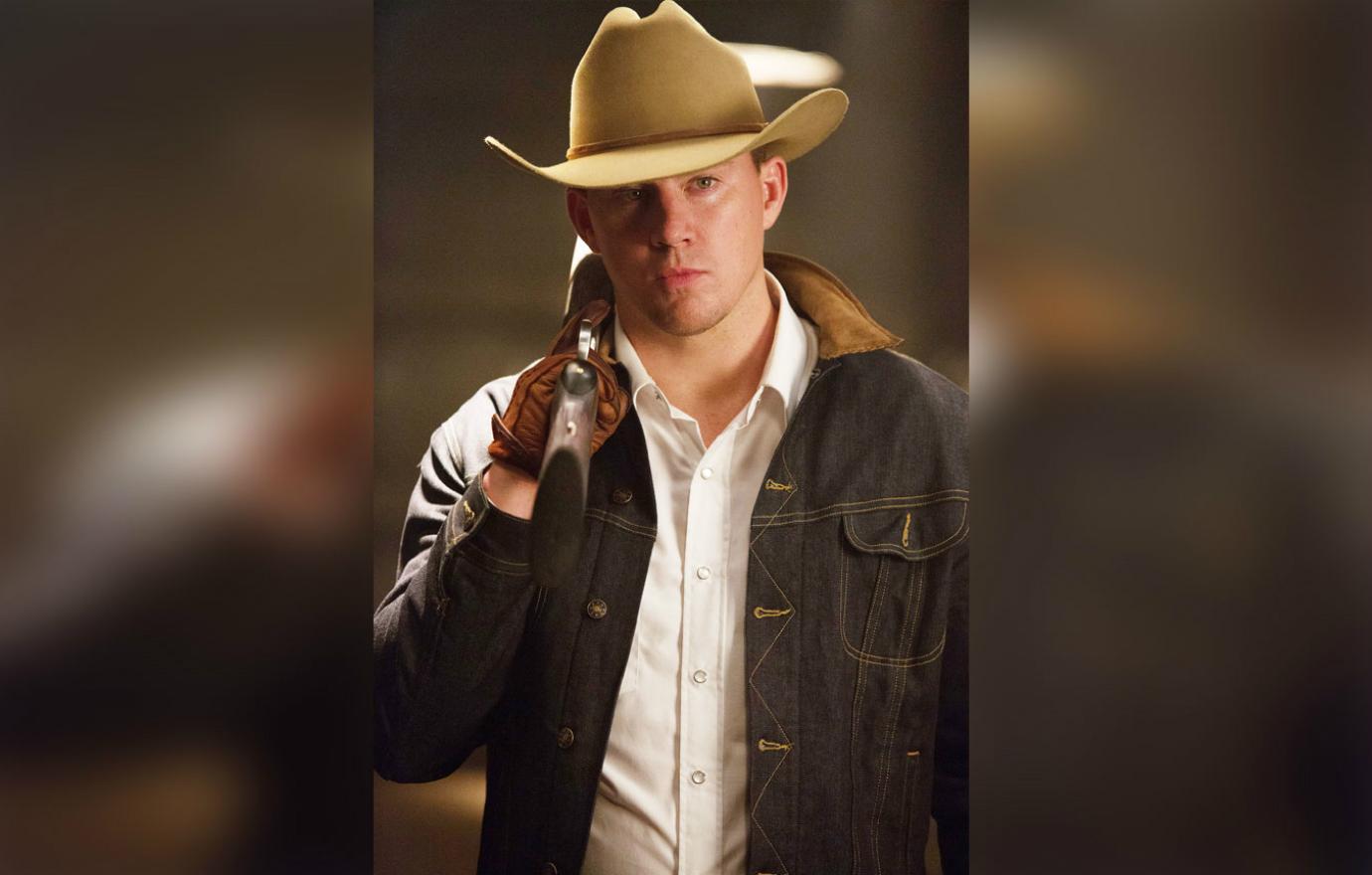 It has been said that the hat makes the man, but in this still from Kingsman: The Golden Circle, it is exactly the opposite. Whether or not you're into cowboys or that rugged Western look, it doesn't matter. This shot of Tatum in character for The Kingsman sequel is sexy no matter how you slice it. Us Weekly even saluted the actor as the most impressive takeaway when the film's trailer debuted.
Article continues below advertisement
The gun show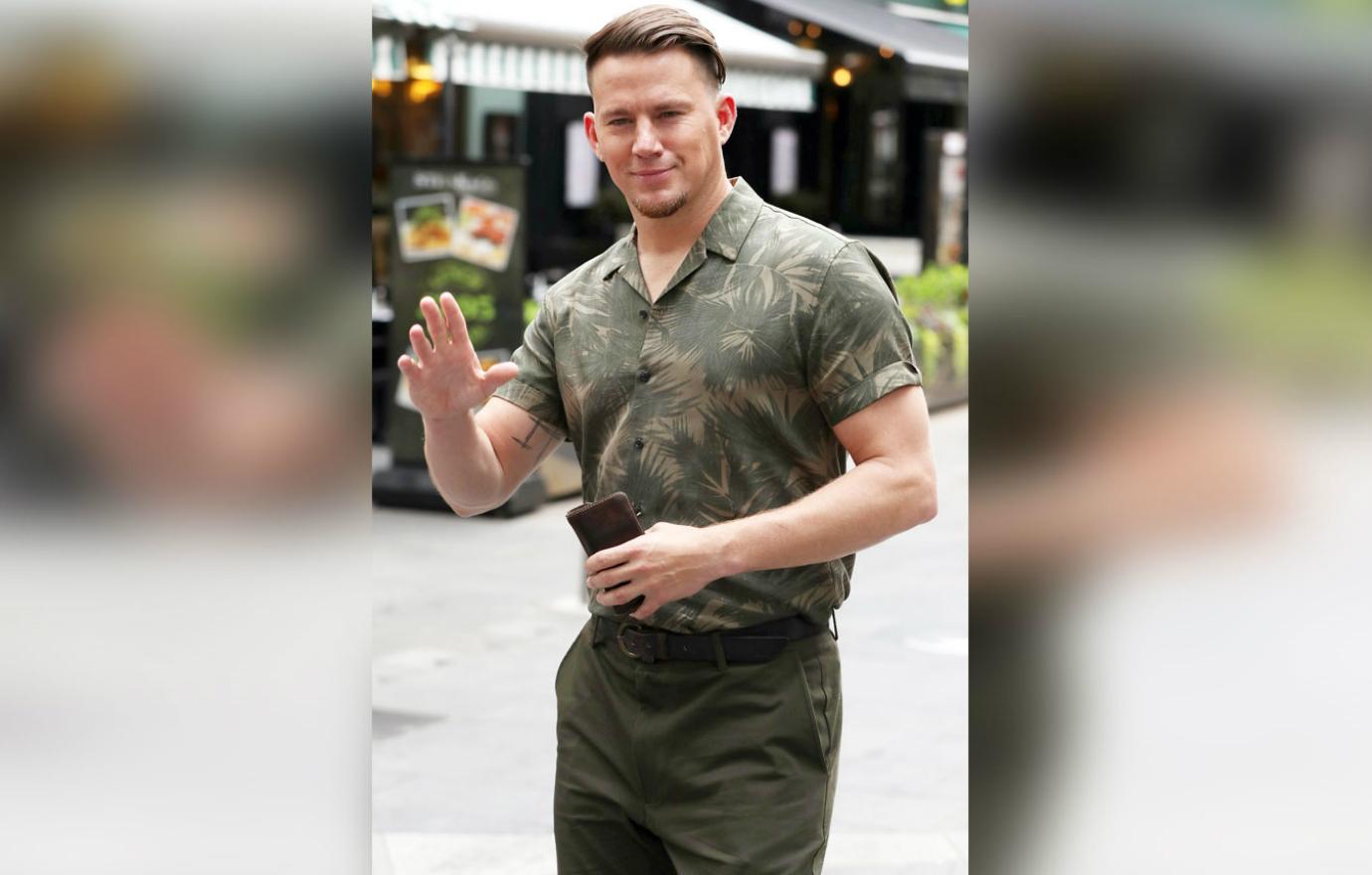 Sure, the White House Down star is pretty clothed, but it's hard not to notice the gun show on full display in this pic of the star making the scene in London in 2018.
Article continues below advertisement
New girlfriend's hot shot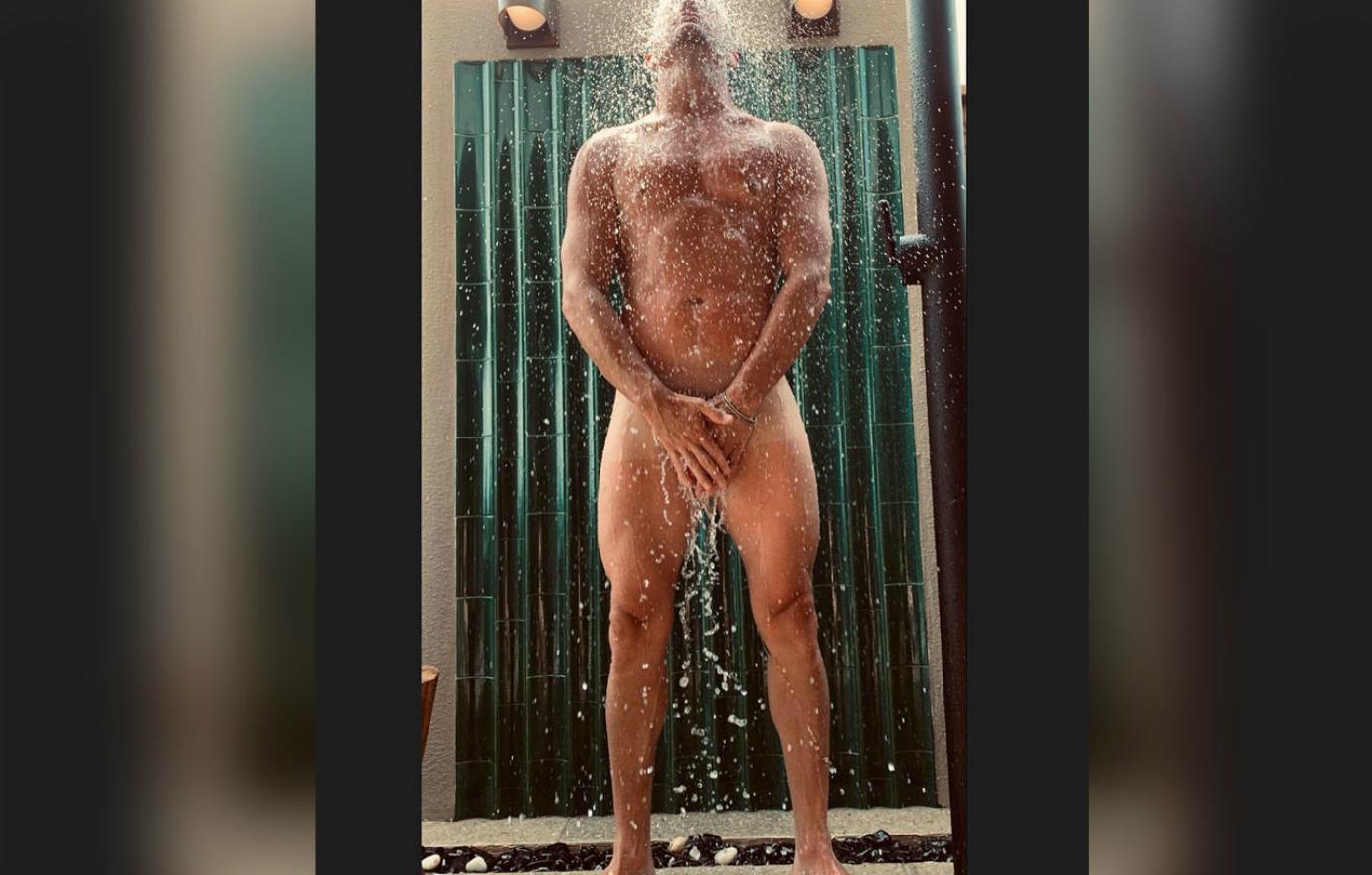 Jessie J and Tatum's relationship looks like it has been going swimmingly, so much so that the "Bang Bang" singer selected a nude pic of her man to post on social media. To be fair, the Magic Mike star posted the photo of himself. It was taken by The Voice UK judge and was a result of a lost bet. "I lost a game of Jenga to Jessica Cornish," he wrote. "The loser (me) had to post a picture the other person (Jessica Cornish) picked… Smh and fml… I'm never playing Jenga with her ever again…" The photo had over 600,000 likes within 30 minutes of being posted, according to Us Weekly. One of the best comments on the post came from Tatum's new love when she added, "Sharing is caring," with a fire emoji and a smiley face.