Police: Father Of Murder-Suicide Woman Shot & Killed Wife 40 Years Ago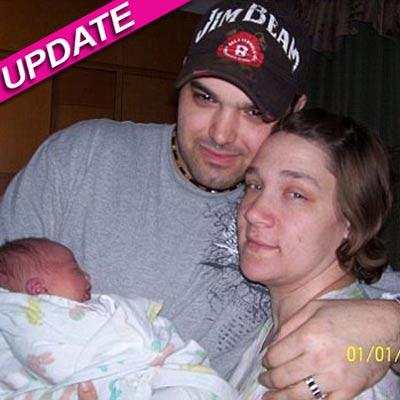 The father of Sara McMeen -- the Illinois woman who killed her boyfriend and three young children last week, before turning the gun on herself -- fatally shot his wife more than 40 years ago, RadarOnline.com has learned.
In January of 1971, Louis McMeen Sr. fatally shot wife Pamela in front of their 2-year-old son, Louis A. McMeen Jr., the Pontiac Daily Leader reported, adding both were just 20-years-old when the incident occurred. The paper reported he then went to the Streator Police Station and confessed to the crime, telling officials, "I just murdered my wife."
Article continues below advertisement
Louis was initially declared incompetent and did not go to trial, but he was sent to the Department of Mental Health, where a judge in 1973 ruled he was "to be retained in such custody so long as he continues to suffer from said condition."
The Chester Mental Health Center hasn't yet confirmed the date when Louis was released.
And despite the family history of murder, the grandmother of two of the victims told RadarOnline.com she "didn't see any signs this was coming."
As we previously reported, 30-year-old Sara shot her three children, Skylar, 8, Ian, 7, and Maggie, 10 months old, and her boyfriend, Daniel Warren, 29, and then turned the weapon -- a 40-caliber semi-automatic handgun -- on herself in the small farming town of Emington, Illinois. She was the lone killer in the incident, police said.
RELATED STORIES:
Grandmother Of Murder-Suicide Victims Says 'We Didn't See Any Signs That This Was Coming'