Petit Family Murderer Joshua Komisarjevsky Sentenced To Death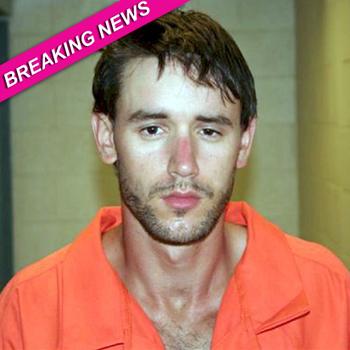 By Debbie Emery - Radar Reporter
Following five days of deliberation, the jury in the penalty phase for Joshua Komisarjevsky finally reached a verdict on Friday and sentenced the triple murderer to death.
As RadarOnline.com previously reported, Komisarjevsky was found guilty of 17 counts on October 13 for the grisly murders of Jennifer Hawke-Petit and her daughters, Hayley, 17, and Michaela, 11, and the vicious beating of Dr. William Petit in their Cheshire, Connecticut home.
Article continues below advertisement
As the sole survivor in the home invasion, Dr. Petit had been anxiously awaiting the decision in a conference room at the New Haven court with other family members.
"It's not easy," he said before the verdict was announced. "We have a lot of family here. A lot of support."
Komisarjevsky's accomplice, Steven Hayes, was given the death penalty last December and remains in prison awaiting execution by lethal injection.