Exclusive
'We Expressed Concern About His Relationship With Kim,' Kris Humphries Family Member Says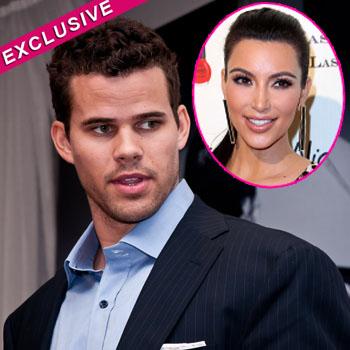 Article continues below advertisement
"We were quite surprised that it was as serious as it was with them. But he was just taken away by her, and you can't tell someone in love to open their eyes a little wider. He just saw what he wanted to see."
The family member maintains that Kris was genuinely in love with Kim and saw a long future with her — but before the honeymoon period was even over, there were already signs of trouble in the fairytale marriage.
"It was really hard on Kris that Kim and her family weren't very accepting to his side of the family, or very welcoming to them," the family insider revealed.
And although much of the wedding and divorce drama between the two has been hailed as one big publicity stunt perpetuated by the Kardashians, Kris' family member says he wasn't in on any of it.
"Kris was very much blind-sided when Kim filed for divorce," they said.