It's A Boy! Fantasia Welcomes Her First Son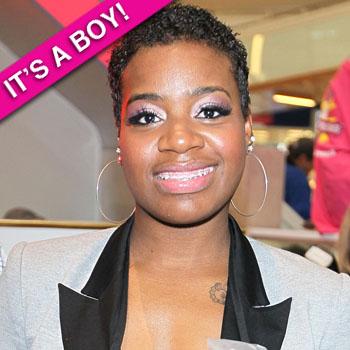 Article continues below advertisement
The new addition is the half-brother to Fantasia's 10-year-old daughter from a previous relationship, Zion.
Dallas' dad is believed to be Fantasia's boyfriend, Antwaun Cook, who is currently still married to his estranged wife, Paula — who claims Fantasia and Antwaun began an affair together while she and her husband were trying to patch up their marriage.
Sources told RadarOnline.com that Cook was at the hospital with Fantasia, 27.