Gary Giordano's Aruban Lawyer Steps Down; Stands By His Innocence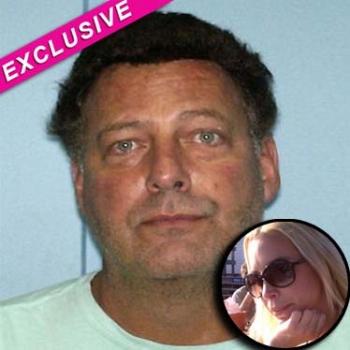 The prime suspect in the mysterious disappearance of Maryland woman Robyn Gardner is no longer represented by his original Aruban defense lawyer, RadarOnline.com has learned.
Michael Lopez of LopezLaw in Aruba informed RadarOnline.com in an e-mail on Thursday that he has stepped down as Gary Giordano's attorney, but still steadfastly believes he will soon be set free.
"As stated previously by our law firm in Courts, there is no proof whatsoever that Mr. Giordano has committed an offense. With arguments and facts presented by LopezLaw against the assumptions by the District Attorney, Mr. Giordano soon will have to be released," wrote Lopez, who stopped representing the suspect on November 8.
Article continues below advertisement
"We wish Mr. Giordano all kind of success in his further endeavors," he added.
The 50-year old businessman has been held in an Aruban jail since August 5, three days after 35-year-old Robyn Gardner went missing. He stands by his story that she was swept away while the couple was snorkeling.
As RadarOnline.com previously reported, Giordano, 50, is now represented by well-respected Aruban defense lawyer Chris Lejuez, who promises to be a formidable force against the prosecution.
"They won't have a slam dunk, I can assure you," Lejuez told RadarOnline.com in an exclusive interview.
"I am not confident that he (Giordano) will never been charged, but I am confident that if he is that I will have a lot of things to say regarding this case," he said adamantly.
Lejuez is best known for successfully defending two security guards who were suspected in the 2005 disappearance of a teenager on the Caribbean Island, they were both eventually released.