Exclusive
The Prosecution 'Won't Have A Slam Dunk,' Claims Gary Giordano's Aruban Lawyer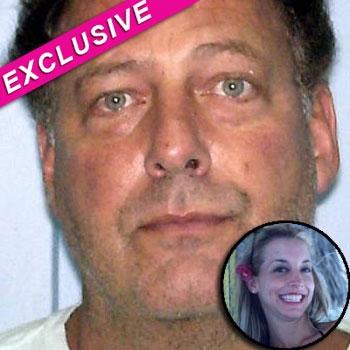 The prime suspect in the murder of missing Maryland woman Robyn Gardner is due back in court for a hearing later this week, but Gary Giordano's defense lawyer exclusively revealed that the prosecution still has a tough challenge, if he is eventually charged.
"They won't have a slam dunk, I can assure you," Aruban defense attorney Chris Lejuez told RadarOnline.com in an exclusive interview.
Article continues below advertisement
"I am not confident that he will never been charged, but I am confident that if he is that I will have a lot of things to say regarding this case," he said adamantly.
Giordano will appear in court for a closed door hearing on Friday where the prosecution will present their argument to keep him detained longer, but as Lejuez explained, "The judge doesn't need any new hard evidence to keep him. The bar is not set any higher to detain him.
"It is the job of us, the defense, to prepare an argument to persuade the judge not to keep him."
As RadarOnline.com previously reported, Giordano added the high profile lawyer to his defense team earlier this month when Lejuez took over the reins from Michael Lopez.
Lejuez went on to reveal exclusively to RadarOnline.com that Giordano is in good spirits despite being held in an Aruban jail since August 5, three days after 35-year-old Gardner went missing. He stands by his story that she was swept away while the couple was snorkeling.
MORE ON:
Celebrity Justice
Article continues below advertisement
"He is feeling hopeful, he has always maintained that he did not commit the crime, he has told one story and never wavered from it and never refused to cooperate," Lejuez told RadarOnline.com.
"After you ask someone the same question six times, he may get frustrated when you ask him a seventh time," the attorney added in response to reports that 50-year-old businessman has not always been 100% cooperative when questioned.