Rep. Barney Frank Retiring From Congress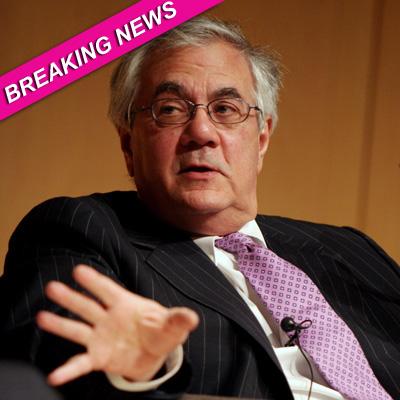 Legendary Congressman Barney Frank (D-Mass.) -- considered the most prominent openly gay politician in the U.S. -- will not seek reelection in 2012 and will announce his retirement in a news conference in his home state Monday afternoon, RadarOnline.com is reporting.
Frank's spokesman, Harry Gural, said in a statement that Frank -- who's held office for more than thirty years --will meet with reporters at 1pm ET at Newton City Hall in Newton, Mass., to "formally announce and answer questions about his decision not to run for reelection in 2012."
Article continues below advertisement
Frank, 71, has served in the U.S. House of Representatives since 1980 representing Massachusetts's 4th congressional district.
In 1987, Frank came out as gay, becoming the first member of Congress to do so voluntarily. From 2007 to 2011, Frank served as chairman of the House Financial Services Committee, where he remains the ranking Democrat.
Frank will also hold a second meeting in Washington on Tuesday to answer questions from D.C. reporters.