Chaz Bono's Proposal To Girlfriend Jennifer Is Shown In New Documentary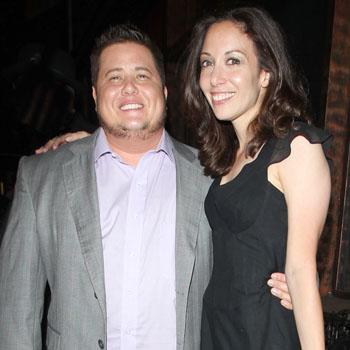 Being Chaz, the follow-up the Emmy-nominated documentary Becoming Chaz includes a scene where Chaz Bono proposes to Jennifer Elia, RadarOnline.com has learned.
The engagement took place last May in Seattle, with Chaz handing Jennifer the ring in a box, saying he wanted to get her something beautiful for her birthday.
He never actually says the iconic line, "Will you marry me?" according to the clip on People.com but Jennifer seemed to get the point.
Article continues below advertisement