Exclusive
Pal Pulls Bail For Lenny Dykstra: 'He Told Me He Would Flee The Country!'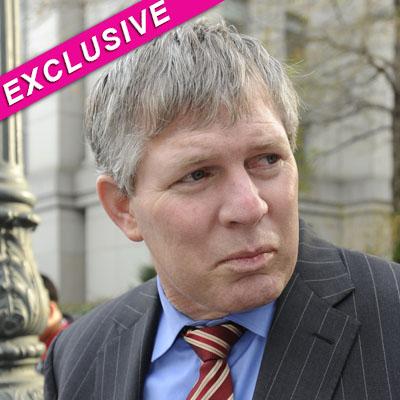 Article continues below advertisement
EXCLUSIVE DOCUMENT: Lenny Dykstra's Pal Pulls Bail
"I decided it was too risky for me to post a penny of my money on a man who told me he could flee, and has proven to lie and cheat."
According to the court documents obtained by RadarOnline.com, Daniel entered into an affidavit of surety on May 4, 2011 to pay Lenny's bond at a sum of $30,000 — but on November 16, 2011, Daniel filed to withdraw his affidavit of surety.
"I refuse to let some junky flee to Mexico who just seems to defecate on every business deal I set up for him," Daniel said.
As RadarOnline.com previously reported, Lenny was charged with 25 criminal counts on June 6, 2011, for allegedly trying to lease cars using phony business and credit information and possession of controlled substances.
EXCLUSIVE DOCUMENT: Daniel Herman Files Affidavit of Surety
Article continues below advertisement