Exclusive
Lenny Dykstra Charged With Grand Theft And Drug Possession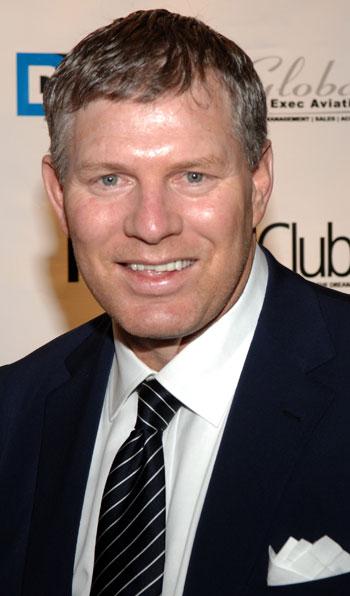 RadarOnline.com Staff Reporter
Baseball great Lenny Dykstra is definitely not winning.
The former New York Mets player and Charlie Sheen buddy was charged with 25 criminal counts on Monday, for allegedly trying to lease cars using phony business and credit information and possession of controlled substances.
Dykstra, 48, his accountant Robert Hymers and friend Christopher Gavanis, where charged with allegations that they tried to lease high-end vehicles from several car dealerships but provided false information and tried to claim credit through a phony business.
Article continues below advertisement
The three allegedly drove off with cars from one company by providing false information, and provided information at two dealerships from a man, who did not authorize his name to be used, who they claimed was a co-signer, according to the Los Angeles County District Attorney's office.
PHOTO: Charlie Leaving His Attorney's Office
When Dykstra was arrested on April 14 police allegedly found cocaine and Ecstasy and the human growth hormone Somatropin in his possession.
He is charged with 23 felonies and 2 misdemeanors and if convicted he faces up to 12 years in state prison. The DA will ask for his bail to be set at $500,000.
Dykstra has been in more legal hot water this year. In April he was arrested and charged with bankruptcy fraud for allegedly selling items from his $18 million mansion in Ventura County, California.
RELATED STORIES: