Kate Gosselin's New Gig; Cutting Corners For Cash!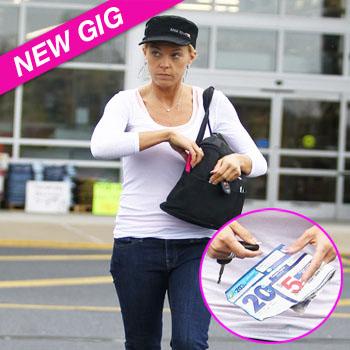 Article continues below advertisement
"No matter how much money you have, it's just smart to use coupons. It's like free money in your pocket," Kate said.
"One week, I remember saving more than half my grocery bill that week with coupons. I was beyond thrilled."
Kate's debut on the penny-saving website is November 22 and will feature how to shop smart during the holidays.
Do you think Kate's qualified to give advice on saving money? Leave your comments below...