Gary Giordano To Be Released Tuesday From Aruban Jail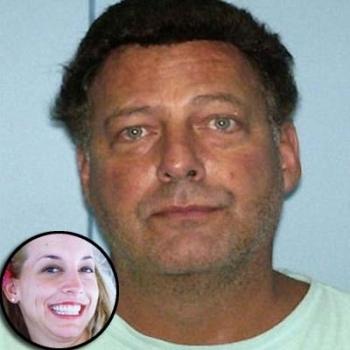 Gary Giordano will be released from jail Tuesday after the Aruban courts declined a final legal maneuver by prosecutors to keep the American businessman behind bars, RadarOnline.com is reporting.
Giordano, 50, has been held on the Dutch Caribbean island for nearly four months in connection with the mysterious disappearance of his traveling companion – 36-year-old Robyn Gardner of Maryland. A judge ordered Giordano released, saying authorities couldn't justify keeping him locked up any longer.
Article continues below advertisement
Giordano – who met Gardner online – claims she disappeared while snorkeling during their five-day trip. Her body has never been found, but authorities have said they presume she is in fact dead.
Giordano could return to Maryland as early as Wednesday, but his legal troubles are far from over.
Giordano is being investigated by the FBI, and he also faces a possible grand jury indictment in Maryland relating to the $1.5 million insurance policy he bought for Gardner designating himself as the beneficiary.