Gary Giordano Ordered To Be Released By Judge In Aruba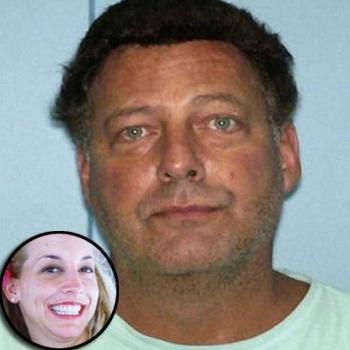 A judge in Aruba has ordered Gary Giordano be released from prison.
The surprise development happened Friday during a court hearing where prosecutors were requesting another 30-day hold on Giordano, who they believe murdered Robyn Gardner.
"He didn't expect this to happen," his lawyer Chris Lejeuz said. "They have been extending his detention, so he expected another extension. He needed a moment for himself. It was very emotional."
Article continues below advertisement
Giordano was arrested August 5, three days after he told authorities his traveling companion from Maryland, Robyn Gardner, had gone missing while they were snorkeling.
Her body has never been recovered, and Aruba's Solicitor General Taco Stein called Giordano a "suspect in a suspicious death."
As RadarOnline.com has been reporting, Giordano's legal team has been trying to get their client released for months, insisting all along there was no evidence linking him to Robyn's presumed death.