Dr. Conrad Murray Sentenced In Death Of Michael Jackson – Watch It Live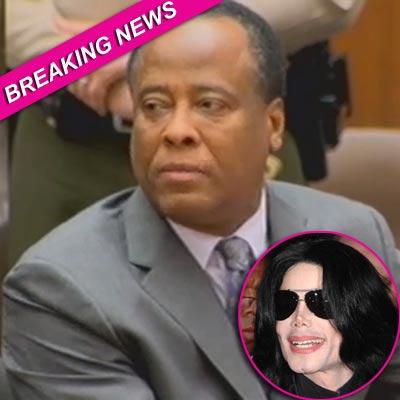 Dr. Conrad Murray -- convicted in the death of pop superstar Michael Jackson -- is being sentenced at 8:30am PST/ 11:30am EST Tuesday in Los Angeles, and RadarOnline.com is live streaming the hearing.
Murray was found guilty in October of involuntary manslaughter in the June 25, 2009 death of the King of Pop and could be sentenced to four years in state prison.
Deputy District Attorney David Walgren will ask Judge Michael Pastor to impose the maximum sentence, while Murray's legal team and his family are asking the judge to impose probation instead of sending him behind bars.
Article continues below advertisement