Teen Bride Courtney Stodden, 'I Get Out Of Bed In The Sexiest Outfit You've Ever Seen'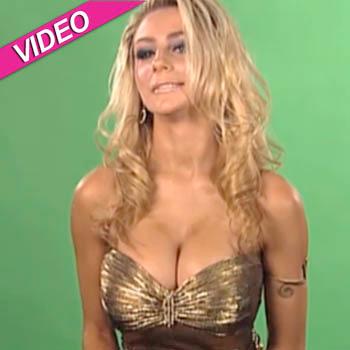 Article continues below advertisement
"So I have a wonderful life, a wonderful husband. So, a typical day for me, is like, a princess."
She said that she isn't exactly a morning person.
"I get up around 12 p.m. I make my mocha. I don't care about anything else. A typical day for me is crazy."
Just 16 when she married Hutchison with her parents' full permission, Courtney and her hubby are in the process of securing a reality show deal that will showcase all the aspects of their "super sexy" lifestyle!