Shania Twain's Stalker Denied Bail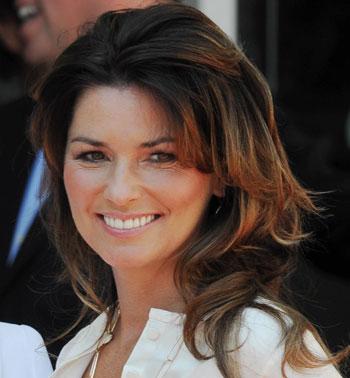 A former doctor who admitted to stalking Shania Twain has been denied bail.
Dr. Giovanni Palumbo - who interrupted the country singer's video testimony at his trial in September to declare he would plead guilty - has had his request to be freed until his next court date on November 15 "quite reluctantly" denied by Justice Richard Schneider.
Palumbo was outraged by the decision and launched into another outburst after swearing under his breath.
Article continues below advertisement
He said: "You know you're all very sick, you really are - it's so sad. Have fun, because I'm going to keep having fun, wherever I am. ... What a bunch of psychopaths. Woo hoo.
"Shame, shame, shame. Shame on all of you!"
The judge cited an insufficient release plan as the basis for his decision after nobody in Palumbo's family volunteered to care for him.
Schneider explained "some degree of supervision" may have been required for his release, adding: "Nobody at this juncture wants to see Mr. Palumbo in custody unless it's demonstrably necessary."
During the September hearing, Palumbo pleaded guilty to criminal harassment and one count of failure to comply with a court order.
Addressing Shania - whose real name is Eilleen Regina Edwards - 90 minutes into her video testimony, he stood up and said: "Eilleen, you can trust me, I'm going to plead guilty."
Since then he has undergone a psychiatric evaluation from Dr. Helen Ward, who concluded he suffers from bipolar disorder and a narcissistic personality disorder, however she also deemed him to be criminally responsible for his actions.