Exclusive
L.A. County Coroner: Lindsay Lohan Can't Just Show Up Tomorrow To Serve Community Service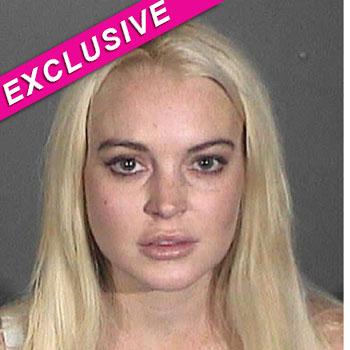 Article continues below advertisement
However, Lohan was 40 minutes late Thursday morning for her first day of orientation. Lilo blamed the media and her inability to find the entrance to the building, an excuse that was later dismissed by Winter, as he pointed out the actress has been there before.
Lohan had been told to arrive before 8 a.m, however she Lindsay rolled up to the morgue in her brand new $80,000 Porsche significantly after the appointed time and pulled to the back of the building.
"Ms. Lohan has to have permission from the probation department and/or the judge, that she can come back. I haven't heard from the probation department or the judge about whether or not Ms. Lohan will be allowed to come back," Ed Winter told RadarOnline.com later in the day.
However, Lindsay still believes she is on track. "She is going to orientation tomorrow unless the Court tells her otherwise, which has not happened," Steve Honig, Lohan's rep tells us.
MORE ON:
Celebrity Justice
Article continues below advertisement
Following her morgue debacle, Lindsay posted on Twitter: "With all of the stress and pressure from yesterday and today, I've never been so happy to go to therapy!!!! Also, I'm sorry for the confusion that I may of caused to those at the Coroner's office. Won't happen again, now I know where to go! Thank you for your help."
Judge Stephanie Sautner ordered Lohan to serve a minimum of 16 hours of community service each week at the Los Angeles County Coroner's Office prior to her probation violation hearing on November 2, 2011.