Gloria Allred Says Public Should Remember Molestation Allegations Against Michael Jackson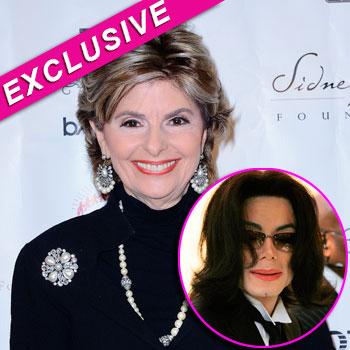 Civil rights attorney, Gloria Allred says the public shouldn't forget molestation allegations that were made against Michael Jackson, despite the fact that he was cleared of all charges at trial. Allred asserts that Michael Jackson's legacy will include the tawdry accusations that the pop singer molested young boys.
"Michael Jackson had the profile of a child molestor...Neverland...was like a big amusement park for children, what child would not be attracted to Neverland? Children with whom he was associated were very vulnerable," the powerhouse attorney told RadarOnline.com Live on Monday.
Article continues below advertisement
"Again, I'm not saying he is a child molester, but is it normal for a man in his 40s to constantly want be with children that weren't related to him?" Allred asked.
As for the Dr. Conrad Murray involuntary manslaughter trial, Allred says: "I will leave the jury to that."
Listen to all of Gloria Allred's interview on RadarOnline.com Live below:
RELATED STORIES:
MORE ON:
Celebrity Justice