Is Forest Boy A Hoax? Swiss Couple Claims They're His Grandparents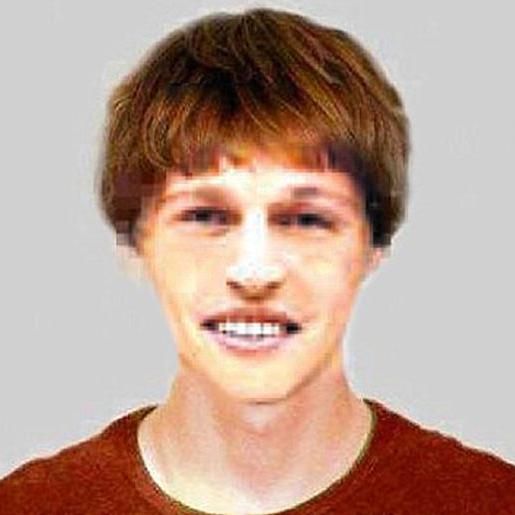 The forest boy mystery is deepening, and some serious doubt is being shed over the story spun by the lonesome teen.
A couple from Switzerland has come forward claiming that Forest Boy is their grandson and have agreed to submit a DNA sample to prove there is a genetic link to that of the mysterious teenager, according to Berlin's B.Z. newspaper.
As we previously reported, the boy -- who is believed to be 17 years old and answers to the name Ray -- purportedly spent five years living in the wilderness before sprouting up at Berlin City Hall in Germany September 5, following what he claims was his father's death.
Article continues below advertisement
Officials in Germany did not comment on the story, according to the paper, adding the teen will be deported to Switzerland if the info checks out. He has been under German care since he showed up at city hall last month, where he reportedly begged officials: "I'm alone in the world. I don't know who I am. Please help me."
The blond-haired, blue-eyed lad claims his late father, who he identified as Ryan, took him to live in the woods (believed to be on the Czechoslovakian side of the Ore mountains) following the auto accident death of his mother, Doreen. He said his father recently died, spurring his journey toward civilization.
In recent weeks, officials in Germany have been doubting the validity of the boy's story, as there are no records for an auto accident involving a Doreen, nor have they found the grave where he said he buried his father. In addition, the tent he brought to city hall had nary the wear and tear it would have, under the assumption he'd been camping out for 5 years.
Another red flag was the boy's reticence to pose for a picture as Interpol tried to track down his next-of-kin.
Article continues below advertisement