Chris Christie: 'Now Is Not My Time' To Run For President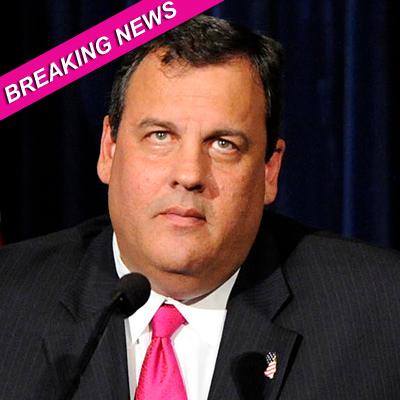 It's official -- New Jersey Governor Chris Christie will not run for the Republican presidential nomination.
Speaking at a news conference in Trenton Tuesday, Christie explained that he felt an obligation to honor his promise to continue to serve as governor.
"For months, I've been adamant about the fact that I'm not running for president. For me, the answer was never anything but 'no,'" he said.
Article continues below advertisement
Christie admitted rethinking his pledge not to run over the weekend, but joked that voters in the Garden State are "stuck" with him for now.
"In the end what I always felt was the right decision remains the right decision today: Now is not my time," he said, explaining several times that it "never felt right" to abandon the state.
Despite his decision not to run at this time, Christie wouldn't rule out any future campaigns for the presidency or any other political office.
"I have interest in being employed in the future and I'm not going to preclude any type of employment," he said.
Although Christie had been wooed by fellow Republicans to join the race, he was never a leader in the polls.
In fact, an ABC News / Washington Post poll released Tuesday morning showed Christie in the middle of the 2012 Republican pack with 11 percent support, alongside Ron Paul.
Mitt Romney was the leader with 22 percent, then Texas Gov. Rick Perry with 15 percent, Herman Cain with 14 percent.
Article continues below advertisement
Forty-two percent of Republicans and voters who lean Republican said they'd like him to get in the race, but 34 percent would not, 24 percent undecided, according to ABC News.
Christie faces reelection as governor of New Jersey in 2013.
Watch video from Christie's conference below: