New Jersey Gov. Chris Christie Not Running For President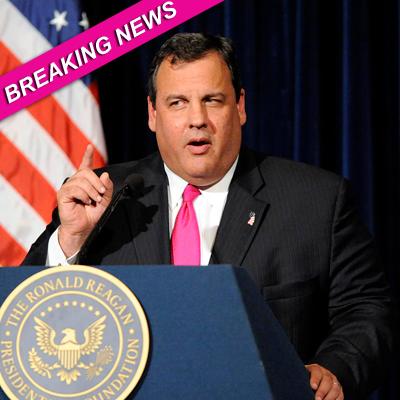 1 pm ET UPDATE: It's official. Christie says he's not running.
New Jersey Governor Chris Christie will reportedly not run for president, despite growing calls from Republicans leaders that he throw his hat into the ring.
Christie has scheduled a news conference at 1 p.m. ET at the New Jersey statehouse in Trenton. At that time, he is expected to announce his decision.
Although Christie had been wooed by fellow Republicans to join the race, he was never a leader in the polls.
Article continues below advertisement
In fact, an ABC News / Washington Post poll released Tuesday morning showed Christie in the middle of the 2012 Republican pack with 11 percent support, alongside Ron Paul.
Mitt Romney was the leader with 22 percent, then Texas Gov. Rick Perry with 15 percent, Herman Cain with 14 percent.
Forty-two percent of Republicans and voters who lean Republican said they'd like him to get in the race, but 34 percent would not, 24 percent undecided, according to ABC News.