Exclusive
Rebecca Zahau's Family To California AG: 'We Want An Independent Investigation'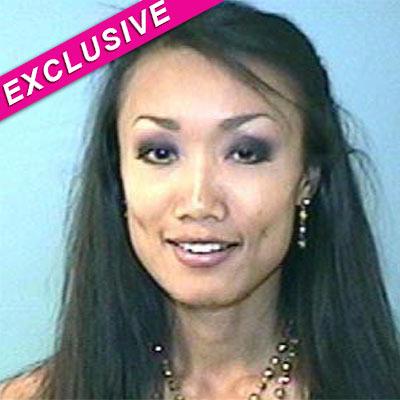 by RadarOnline.com Staff
The anguished family of Rebecca Zahau has formally asked the California Attorney General to launch a full and independent investigation of the woman's mysterious hanging, RadarOnline.com has exclusively learned.
In an email sent to Attorney General Kamala D. Harris on Wednesday, the family's high-profile lawyer, Anne Bremner, said the Department should open a new probe because she had obtained "compelling evidence to be investigated" and "new critical witnesses to be interviewed."
Article continues below advertisement
"I will be respectfully submitting to you a formal and detailed response to Mr. Shacknai's letter (which was not copied to me nor to my clients)," Bremner wrote.
"In the interim, I want to be on record that we are not requesting a review. Rather, we are requesting a full independent INVESTIGATION into the circumstances surrounding Rebecca's tragic death - with full input from us, our investigators and our experts.
"We have significant and compelling information, analysis and crucial and pivotal facts to share."
Zahau, 32, was found hanging from a balcony in her long-time boyfriend Jonah Shacknai's Coronado, Calif., mansion July 13.
She was found nude with her wrists and feet bound with red rope. She allegedly scrawled black paint in a nearby bedroom: "She saved him, can you save her."
Shacknai's six-year-old son, Max, died from injuries sustained after falling down the stairs while in Zahau's care.
Article continues below advertisement
His death was ruled an accident.
Shacknai, a wealthy pharmaceutical executive, asked the California Attorney General to "review" the investigation of their deaths, in a letter earlier this week.
He said further investigation would bring "some clarity, dignity, and ultimately closure to the devastating deaths."
Zahau's family doesn't believe she killed herself and have engaged experts who have been harsh in their criticism of the San Diego Sheriff's Department, particularly the mystery of the pink rope and the unknown foot print on the balcony.
Jonah Shacknai Learned Of Girlfriend Rebecca Zahau's Death Via Text Message