Exclusive
New Real Housewives Of New York Star Had Foot Amputated At 6-Years-Old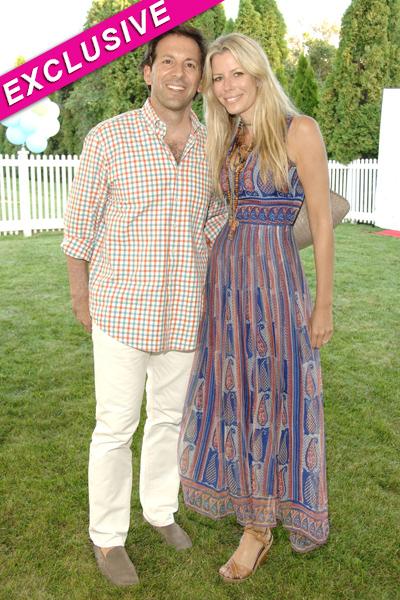 The Real Housewives of New York City have three new cast members and according to Star magazine, one of them had her foot amputated when she was just six years old!
Aviva Drescher, 41, had her left foot caught in a barn-cleaning machine's conveyor belt when she was a young child and says rescue workers spent "three hours sawing free my mangled, manure-ridden leg," which was amputated two months later.
Article continues below advertisement
The 5'10" beauty also had another six inches removed in 1997 so she could accommodate a more lifelike prosthetic.
"Being an amputee was not, and has never been, a dominating factor in my life," she said.
Her good friend Jill Kargman told Star: "Aviva is the strongest, most resilient and brilliant person ever.
"She's warm and nurturing, but she doesn't deal in BS. She tells it like it is. She's everything a modern woman should be, and she's going to be a wonderful addition to the show."