Amy Winehouse Remembered On What Would Have Been Her 28th Birthday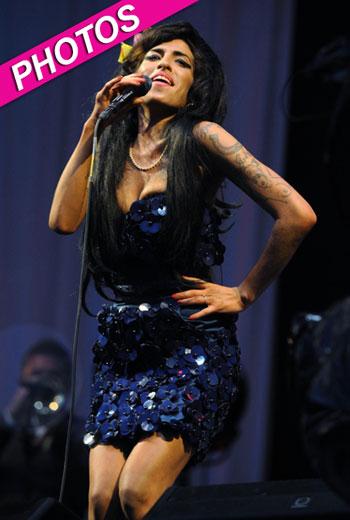 Though she died earlier this year, Amy Winehouse is not forgotten on what would have been her 28th birthday on Wednesday, as Twitter was flooded with messages honoring the soulful singer.
RadarOnline.com has all the details, as well as a photos highlighting Amy's life over the years.
The singer was found dead in her London home at the age of 27 on July 23, 2011, joining the infamous '27 Club' of musicians, who died too soon.
Article continues below advertisement