Exclusive
Russell Armstrong's Suicide -- The Heartbreaking 911 Call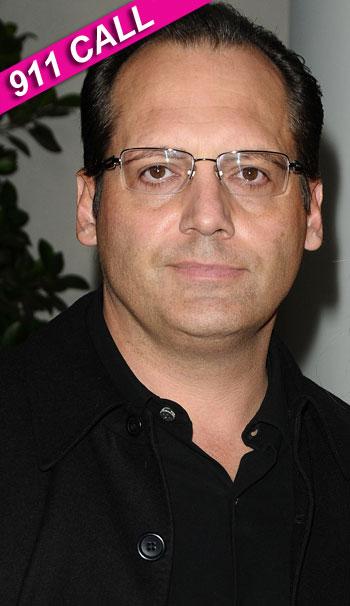 By Amber Goodhand - RadarOnline.com Reporter
It's been two weeks since Real Housewives of Beverly Hills star Russell Armstrong killed himself and RadarOnline.com has the heartbreaking 911 call.
Russell, the estranged husband of housewife Taylor Armstrong, was found hanged in the bedroom of a friends Mulholland Drive home that he was staying in on August 15 and was pronounced dead at 8:16 p.m. by the Los Angeles City Fire Department.
Article continues below advertisement
In the 911 call, Taylor is heard sobbing in the background and Russell's friend tells the operator, ""My friend just hanged himself, do you understand? Come over here right now. Stop asking questions and come over here right now!"
"I need my psychiatrist," Taylor cries.
In the emotional call, Russell's friend is heard trying to console Taylor as she cries uncontrollably.
Due to the personal nature of the call, RadarOnline.com has chosen not to air the 911 call.
The couple has one daughter, Kennedy, 5, together and were plagued by financial dire, lawsuits, pressure of being on the hit Bravo television show and an impending divorce that those close to Russell, 47, blame for his depression.
Taylor, 40, held a memorial for Russell last week at Forest Lawn in Hollywood which was attended by some of her Bravo co-stars, but NOT Russell's family, who have been at odds with Taylor in wake of Russell's death and opted for their own private memorial in Texas.
Article continues below advertisement