Exclusive
Russell Armstrong's Family Considering Suing Bravo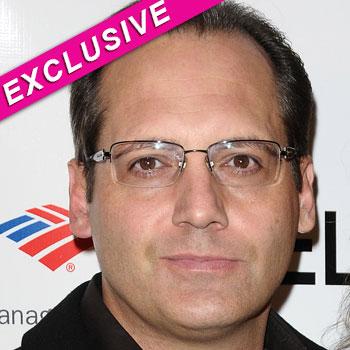 - RadarOnline.com Senior Reporter
Real Housewives of Beverly Hills star Russell Armstrong's tragic death, apparently by suicide, has devastated his family, and RadarOnline.com has exclusively learned they are considering taking legal action against the network that airs the reality show.
"Bravo is at fault and somebody needs to pay," Russell's step brother Wade Jackson told RadarOnline.com in an exclusive interview. "Russell's whole family was very close and they're considering suing Bravo.
Article continues below advertisement
"Russell's dad doesn't want to talk about what happened to him with a lot of people, but everyone in the family thinks that Bravo is to blame.
"I'm sure somebody will sue them," Jackson said about the Armstrong family plans to litigate against the network.
Jackson also blamed Russell's estranged wife Taylor Armstrong for getting his step brother involved in the show.
"In his line of business he didn't want to be a public person on the show, but Taylor pushed him into it. He was really upset about the whole thing and told everyone in the family that he didn't want to be on the show," Jackson claimed.