Real Housewife Caroline Manzo's NJ Restaurant Catches Aflame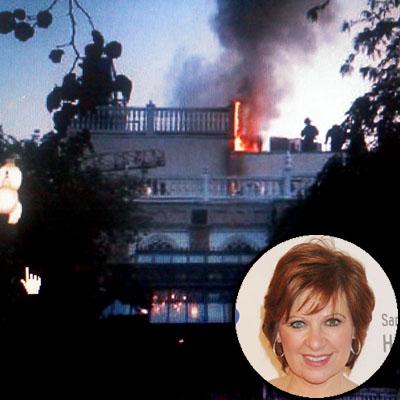 A kitchen fire broke out on Tuesday at the Brownstone, an upscale New Jersey banquet hall owned by The Real Housewives of New Jersey's Caroline Manzo and her family.
Fire officials snuffed the blaze at the establishment (which has been featured on the reality show) in about two hours, a source told RadarOnline.com.
The 49-year old Bravo star tweeted Tuesday, "Thanks for your concern everyone @thebrownstonenj fire is contained no injuries back to business!"
Article continues below advertisement