Insurance Company For Paris Hilton's Brother Ordered To Pay Millions To Man He Hit While Drunk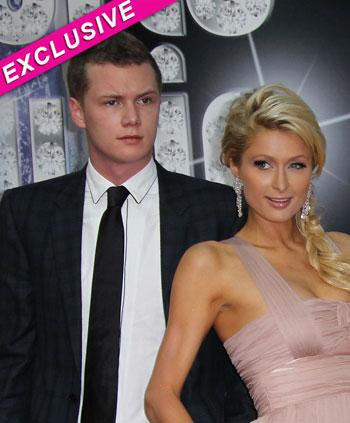 A jury in Santa Monica on Tuesday ordered Barron Hilton's auto insurance company to pay $4.6 million to the man he hit while driving intoxicated, RadarOnline.com is exclusively reporting.
Paris Hilton's younger brother was sued by Fernando Telez, a former gas station worker who was hit by Hilton just moments before the hotel heir was arrested for a DUI in 2008.
Hilton, now 21, later pleaded "no contest" to the DUI charge and to being in possession of a fake ID. He was placed on three year's probation, fined $2,000, and ordered to take alcohol education classes.
Article continues below advertisement
Telez sued Barron for injuries he suffered. The jury found that Barron's insurance company must pay $4.6 million dollars in compensatory damages, RadarOnline.com has confirmed.
The jury deliberated for two days, and the bad news doesn't stop there. The jury comes back Thursday to determine if any punitive damages should be paid to Telez.
Telez said he'd broken his back, and has been unable to find work since the incident.