Exclusive
Jillian Michaels Offers 4th Of July Diet Tips!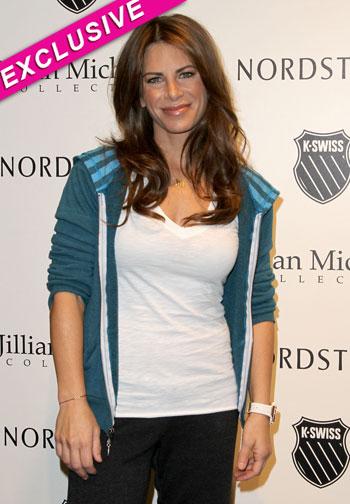 By Leah Ornstein - RadarOnline.com Style & Beauty Editor
Just because it is the 4th of July weekend, it doesn't mean you have to overindulge in hot dogs and hamburgers!
Radaronline.com has scored some tips from The Biggest Loser trainer Jillian Michaels on how to stay healthy this holiday weekend.
Chose a leaner meat - Though beef burgers and hot dogs are traditional, choose a leaner cut of meat such as a tuna steak, chicken or white meat turkey, lean grass fed ground beef or flank steak, even a vegetarian option like a portabello mushroom is a great choice.
Article continues below advertisement
Skip the bread - Pick a whole wheat bun or even better - go bun less and wrap a piece of lettuce around your protein.
Bikinis! Diet Divas - See The Photos
It's all about the veggies- Incorporate veggies into your meal whether its summer salad, extra fun toppings on your burger or a side of grilled vegetable skewers. Just be sure not to douse your food in dressings or condiments.
Snacking is ok - Just pick the right ones! Choose healthier snack options like popchips over fried potato chips.