Exclusive
Jeff Conaway's Body Released, But Funeral Could Take Months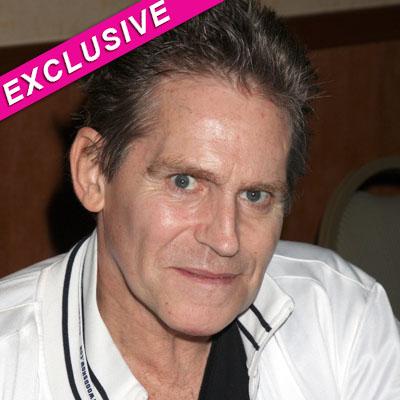 The body of Grease star Jeff Conaway has been released from the Los Angeles County Coroner, but don't expect a funeral any time soon, RadarOnline.com has exclusively learned.
"Mr. Conaway's body has been turned over to Forest Lawn Mortuary. The autopsy is complete," Assistant Chief Coroner Ed Winter tells us. The autopsy ruling is expected to take up to six weeks as they await results of toxicology tests.
Article continues below advertisement
Jeff's family is still in the planning stages of his funeral though, and a family insider tells RadarOnline.com that it could take place in a few weeks, or up to several months from now.
"Michelle and Carla are grappling with what type of service to have for Jeff," the source says. "They are simply overwhelmed with the logistics of planning the funeral. Jeff is going to be cremated, but it could take place in a few weeks or in the next few months.
"They also have to contend with how to handle Jeff's ex-fiancee, Vikki Spinoza. There is no love lost between the Vikki and Jeff's family. They need to work out what's the best way to handle the situation. They're going to take their time to plan something special and meaningful."
As RadarOnline.com previously reported Jeff's sisters wanted an autopsy performed to rule out foul play.
"Michelle and Carla wanted to have the autopsy done to rule out any foul play involving his death," the source says. "There is no evidence that