Sticky Fingered NYC Socialite Busted For Stealing $11K Scarf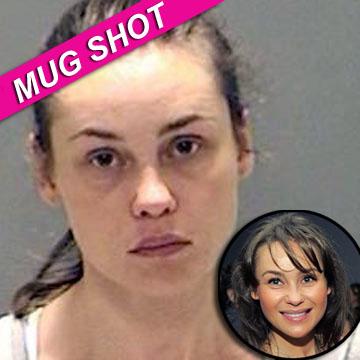 RadarOnline.com Staff Reporter
Sometimes money isn't enough.
New York City socialite Beata Boman was arrested on Tuesday for allegedly stealing an $11,000 scarf from an upscale shop in Greenwich, Connecticut.
RadarOnline.com has learned the 38-year-old — made famous for smooching Prince Andrew in 2008 while in St. Tropez — was caught red-handed when security at Richards of Greenwich claimed they saw her take a scarf from their shop and alerted the police.
Article continues below advertisement
According to the police report, Boman was in a Starbuck's coffee shop when police approached her and she "admitted that she stole the scarf and was going to return it.
Boman was charged with first-degree larceny and was released after posting $5,000 bail.
"Anybody who knows Beata knows she has no need and no reason to steal anything,'' her attorney Mark Sherman told the Greenwich Times.
"This was a mistake, plain and simple. There was no crime here and there was no intent to steal the scarf."