Former XXX Star Sasha Grey Shows Talent - Behind The Camera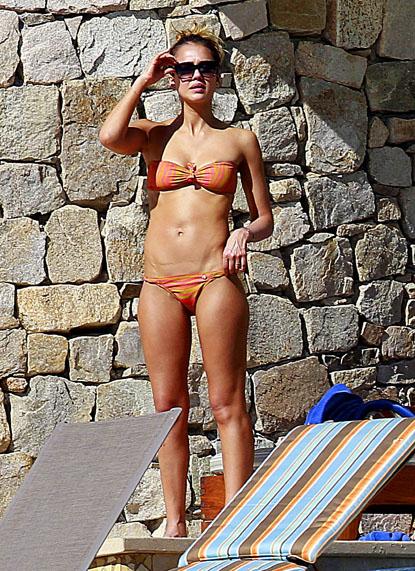 by RadarOnline.com Staff
Sasha Grey, who crossed over from porn to mainstream, has published photos she took of herself in a new coffee-table book -- and she unveiled details about the raunchy pics to RadarOnline.com.
The adult-film-actress-turned-Entourage-guest-star even explained the origin of an image showing her having her butt cast in clay.
"It was a molding I did for a novelty toy and you can get it, it's available on the Internet!" said sexy Sasha, 23. RadarOnline caught up with temptress at the party for her book, Neu Sex, at the Martha Otero Gallery.
Article continues below advertisement
Grey, who began her career in X-rated films at 18, explained why she made the move from in front of the camera to behind it.
"It started out with me just documenting myself and other people on set, and my environment back in 2006," she said. "I showed the photos to my literary agent and he said: 'Why don't you just make a book out of this?'"
And since the brunette sexpot played a fictionalized version of herself in the HBO hit series Entourage, co-star Adrian Grenier attended the party.