Exclusive
EXCLUSIVE DOCUMENTS: Nicollette Sheridan's Desperate Housewives Trial Postponed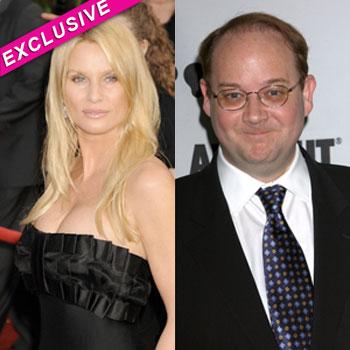 RadarOnline.com Legal Editor
Former Desperate Housewives star, Nicollette Sheridan's trial against ABC and the creator of the hit show, Marc Cherry, has been postponed, RadarOnline.com is exclusively reporting.
Sheridan is suing ABC, and Cherry for wrongful termination. The trial was supposed to begin on June 8, but has been postponed until October 17, 2011.
EXCLUSIVE DOCUMENTS: Nicollette Sheridan Trial Delayed
Article continues below advertisement
Lawyers for Cherry and ABC requested the delay, according to court documents obtained by RadarOnline.com.
Nicollette claims that her character Edie Brit was killed off in 2009 only after she had a physical altercation with Cherry, which she says she reported to ABC.
The 47-year-old also claims she was fired due to "unlawful discrimination based on sex, sexual orientation, and age."
In her lawsuit, Sheridan notes a post-firing interview that Cherry gave where he noted that: "We will find a new kind of sexiness through Wisteria Lane. What we won't do is cast another fortysomething sexy blonde."
PHOTO: Eva Longoria Removes 'Wedding Date' Tattoo
She further alleges that "Cherry's treatment of Sheridan, including his physical assault and battery of her, occurred because he is a homosexual man and she is a heterosexual woman."
Cherry has always denied he and Sheridan had anything more than a verbal argument.
Sheridan appeared in court on May 3, 2011 at which time the judge ruled the case could proceed to trial. Sheridan spoke to RadarOnline.com as she left the court, telling us: "I have never been in court before, and I'm happy to be treated fairly."