NBC To Announce Monday -- Ann Curry Replacing Meredith Vieira On 'Today'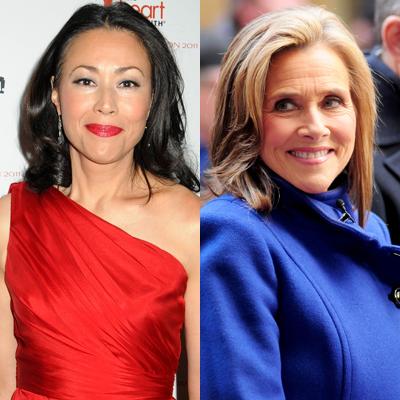 by RadarOnline.com Staff
Ann Curry will replace Meredith Vieira at the helm of The Today Show.
The 54-year-old Curry, the New York Times reported, will likely take over the job next month. She's been the show's news anchor for 14 years.
The Today Show's 9 am anchor Natalie Morales takes over Curry's news spot, while White House correspondent / MSNBC personality Savannah Guthrie will take over the 9 am anchor slot.
Article continues below advertisement