REPORT: Meredith Vieira Expected To Leave Today Show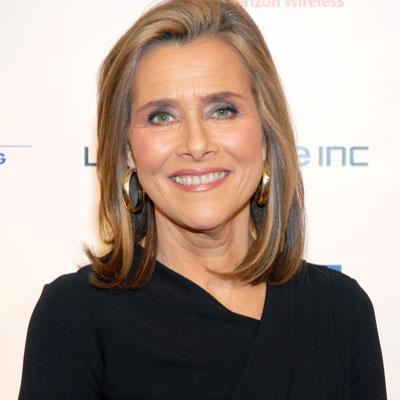 Here today, gone tomorrow?
The Today Show's Meredith Vieira, tired of the early mornings and wanting to spend more time with her family, is expected to part ways with NBC's top-rated national morning show when her contract expires this fall, RadarOnline.com has learned.
According to a report from TV Guide, Vieira is speaking with the network about extending the one-year, $11 million contract she signed last year, but no agreement has been reached.
Article continues below advertisement
Vieira has frequently mentioned that she'd like more time to spend with her husband Richard M. Cohen, who's had bouts with multiple sclerosis and cancer.
"NBC is doing everything they can to convince her to stay," an insider told TV Guide of the current state of affairs.
The 57-year-old media veteran is credited with keeping the show's numbers afloat after Today Show stalwart Katie Couric left five years ago to anchor the CBS Evening News (a position that might be vacant as well, as Couric is rumored to be leaving CBS for her own daytime show).