Katie Couric's 'Secret Fantasy' - Dancing With The Stars!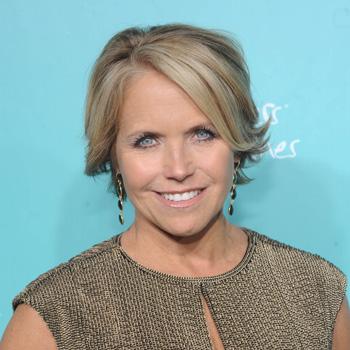 Katie Couric can be a tough-as-nails TV journalist but the CBS Evening News anchor has a very unserious secret ambition. She'd loved to be on Dancing with the Stars, Couric told Us magazine.
"My secret fantasy, sadly, is to be on Dancing with the Stars," Katie confessed at a Big Apple fashion event.
Katie is known to be in great shape and she works out regularly at a gym in NY, so competing on the dance show might turn out to be easier than her famous pre-election interview with Sarah Palin.
Article continues below advertisement