Katie Couric Leaving CBS Anchor Gig; Expected To Launch Talk Show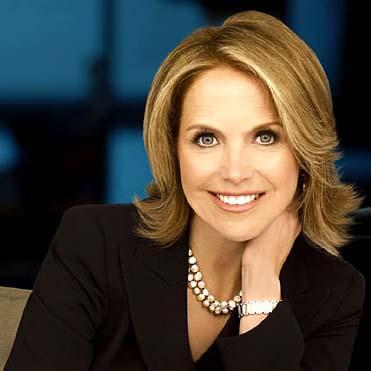 Is Katie Couric vying to be the next Oprah?
In a long-rumored move, Couric is leaving her prestigious anchor gig at CBS Evening News and is reportedly planning to launch a syndicated talk show in 2012.
While Couric, 54, has not yet officially announced her plans, a CBS executive, who spoke on condition of anonymity, reported the move to The Associated Press on Sunday night. Couric is expected to launch a syndicated talk show in 2012 and several companies are vying for her services, including CBS.
Article continues below advertisement
While Couric's contract with CBS expires on June 4, it's not known exactly when she will leave the Tiffany Network.
When Couric joined CBS in 2006 back in 2006 after a highly successful run at NBC's Today show, she became the first woman to solo anchor a weekday network newscast. Despite an initial bump in the ratings and a headline-making interview with Sarah Palin ("What newspapers and magazines do you regularly read?"), Couric has been mired in third place since her debut.