Suspect In Tucson Shootings Faces Competency Hearing Wednesday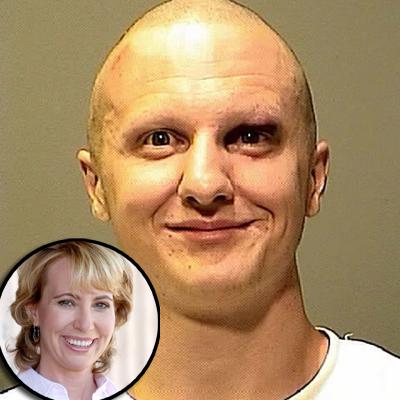 His mug shot looked crazy -- but is he?
Jared Loughner, the suspect in the Tucson shooting rampage, will appear in federal court Wednesday for a hearing to determine whether he is mentally competent to stand trial.
Loughner, 22, spent five weeks in March and April at a federal facility in Missouri where he was examined by two court-appointed mental health professionals.
Last week, Loughner's attorney, Judy Clarke, and prosecutor Wallace Kleindienst both filed motions stating that neither side planned to dispute the psychological findings, indicating that the two specialists agreed in their assessment of Loughner -- whatever that assessment is.
Article continues below advertisement
Because of that, U.S. District Judge Larry A. Burns, who will preside over the competency hearing, will not call either doctor to testify.
Ultimately, it will be Judge Burns who will rule if Loughner is competent.
If he is declared competent, the case will move forward; however, if Loughner is found to be incompetent, he would be sent to a federal facility for a maximum of four months to see if he can be restored to
competency.
Loughner has pleaded not guilty to federal charges stemming from the January 8 shooting that left six people dead, including a noted federal judge and girl born on 9/11; antoher 14 were left wounded, including the intended target of the rampage -- Arizona Congresswoman Gabrielle Giffords.
Keep checking RadarOnline.com for the latest on this developing story.
RELATED STORIES: