PHOTOS: Charlie Sheen Tries Again In Chicago, Some Empty Seats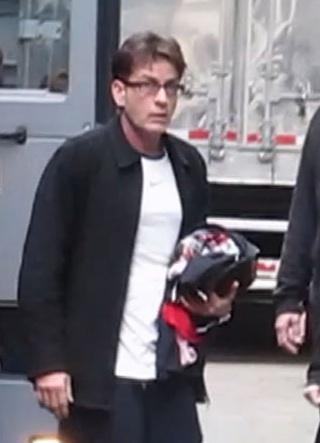 Hours before Charlie Sheen was set to take the stage Sunday night in Chicago, tickets for his performance were going begging, even at rock bottom prices, RadarOnline.com has learned.
Her $85 floor seat ticket "basically isn't worth the paper it's printed on," Laura Renaldo, who decided to stay home, told The Chicago Sun-Times. Some ticket brokers had lowered their prices down to $9.
Sheen's My Violent Torpedo of Truth/Defeat Is Not an Option tour is playing at the Windy City's Chicago Theatre, and looks quite different than the disaster in Detroit.
Article continues below advertisement